Why Hiring Freelancers Makes Sense for Small Businesses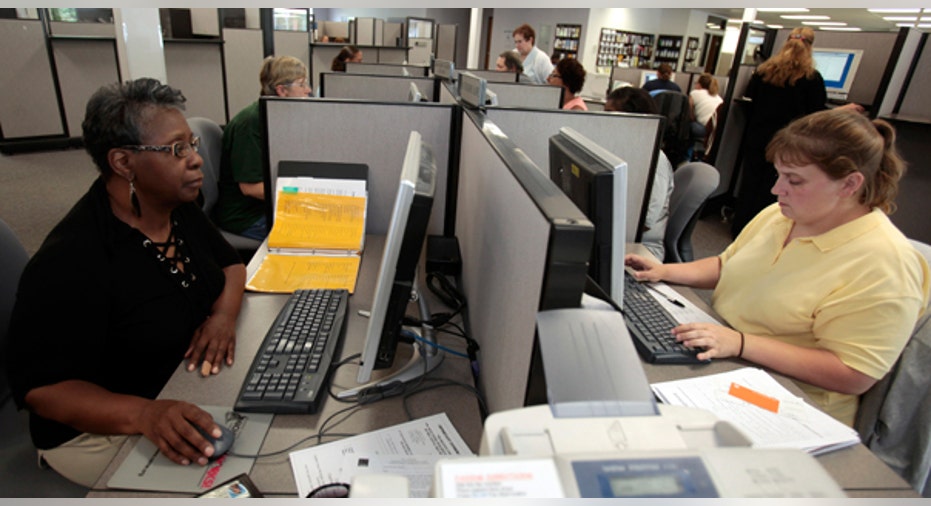 Need new talent, but don't have the resources or desire to take on a full-time employee? Hiring a freelancer is the answer. And with freelance hiring on the rise, you'll just be one of the numerous businesses jumping on the freelance bandwagon.
The "freelance revolution"
Today's hiring climate is going through a major shift, one in which increased competition will lead a growing number of businesses to invest in freelance talent, predicts The Plato Group, an outsourced sales and marketing firm that provides opportunities and training for freelancers. This "freelance revolution" will be the driving force in the emerging freelance economy, where more and more businesses will be hiring from the freelance marketplace over the next few years, the company points out. [3 Tips for Hiring Freelancers]
Study after study has shown that the entrepreneurial spirit is alive and well amongst freelancers, and many more are increasingly leaving full-time jobs to take the plunge, The Plato Group revealed. Research has also shown that one-third of Americans — roughly 42 million — are freelancers, with experts forecasting freelancers to make up 50 percent of the full-time workforce by 2020.
Benefits of hiring a freelancer
The primary benefits of hiring a freelancer are the flexibility and money savings, said Steve Dongo, managing director at The Plato Group. Freelancers not only can work on demand as needed, but businesses also can pick and choose work-ready talents with specific skills, such that training will not be required. Moreover, with payroll being a huge chunk of fixed costs for businesses, hiring freelancers lets businesses convert them into variable costs.
"As a business owner I can speak from experience when I say business demands can suddenly decrease or increase, often depending on external factors we cannot always influence, such as the success or setback of competitors or a client," Dongo said in a statement.
This means that freelance workers can help companies quickly adjust to current staffing and business needs, as opposed to never having enough or having too many hires on board at inopportune times.
Furthermore, because freelancers run a business themselves, they typically share the same values as business owners. "We love working with freelancers. They are absolutely motivated and passionate about what they do," Dongo said.
Originally published on Business News Daily.