Why Grads May Want to Look for Openings in the App World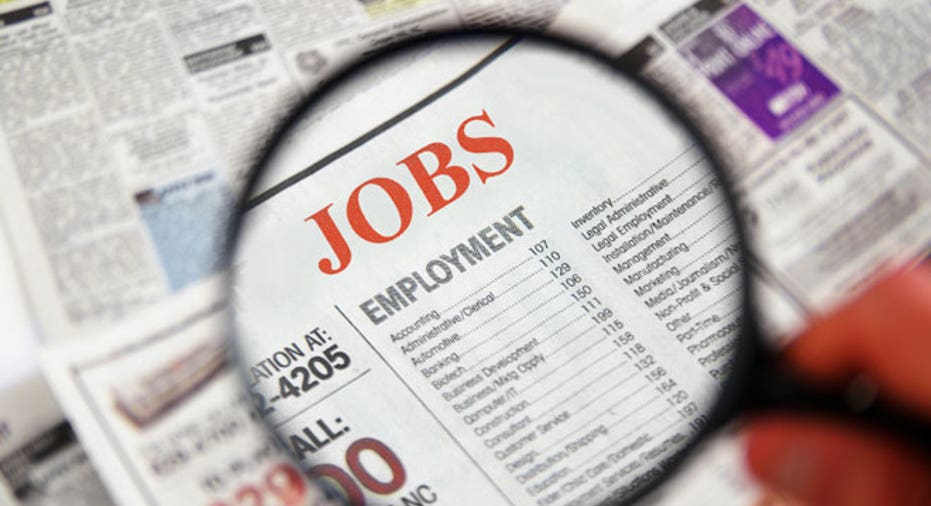 College graduation season is here, and those entering the workforce are entering a tough job market with increased competition for openings, with 15.5% youth unemployment. A new report finds that as a result of this, 36% of Millennials are choosing to live at home with their parents due to limited opportunity.
But some careers are in demand, and rife with opportunity. WalletHub, a personal finance website, identified the best and worst entry level jobs for recent grads this year and found the most in-demand openings are in engineering, including systems and software engineers.  Those entry-level jobs with the least openings include consumer loan servicing clerks, sheet metal mechanics and geophysicists.
WalletHub compiled a report by assembling a list of 109 different entry-level jobs. The survey compared 11 key metrics to speak to various aspects of immediate opportunities, growth prospects and potential hazards associated with the job.
But grads likely want more than just an opening—they want opportunities to advance. WalletHub reports that the fastest projected job growth by 2022 was for certified occupational therapist assistants, information security analysts and market research analysts. Jobs with the slowest growth projections in that same time period were computer operators, records clerks and electronics assemblers.
The highest starting salaries were for tax attorneys, making $89,624, drilling engineers making $83,760 and patent attorneys, making $82,118. And the jobs paying the least to start off were college teaching assistants, making $15,406, bank tellers at $23,698 and certified nursing assistants making $24,791.
For those concerned with safety, the least dangerous jobs according to the report are information security analysts, teaching assistants and computer operators. And the riskiest entry-level jobs were boilermakers, electrician and welders, WalletHub finds.
The top five entry-level jobs were:
Web Applications Developer
Information Security Analyst
Web Designer
Attorney
Software Engineer
And the worst five entry-level jobs were:
Consumer Loan Servicing Clerk
Boilermaker
Claims Processing Clerk
Electronics Assembler
Architectural Drafter