Why Amazon Doesn't Care Much About Wall Street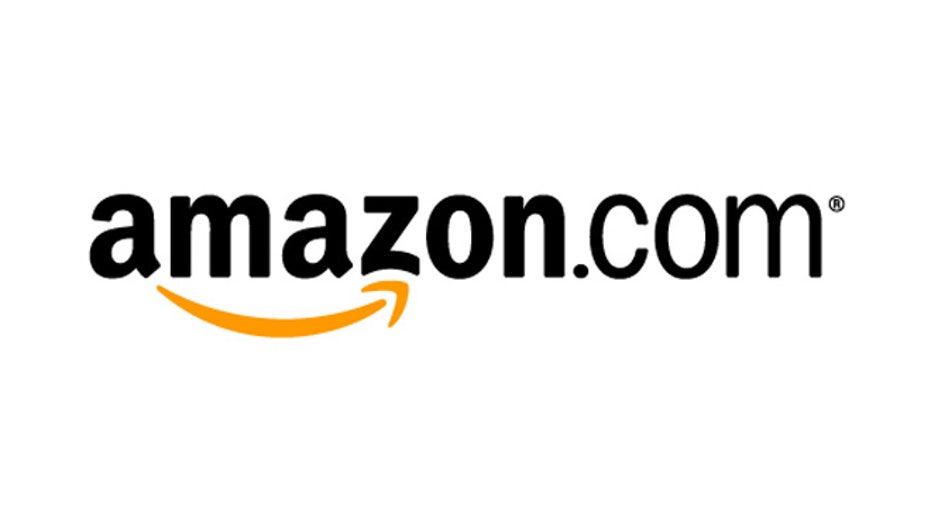 Amazon (NASDAQ: AMZN) disappointed Wall Street on Wednesday, but the company doesn't much care.
Amazon's biggest growth spurt in more than a decade chewed up its third quarter profit margins. Net income sank 73% to $63 million from the year ago period, as expenses from growth initiatives, such as the Kindle Fire tablet computer, ate into the bottom line.
Earnings missed analysts' estimates and disappointed the investment community. That's OK by Amazon. The online giant is an iconoclast in the retail sector: a public company that acts like a private firm, more concerned with long-term growth and taking risks than appeasing the folks on Wall Street every quarter.
Read this story on DailyFinanceAmazon's renegade retail status largely reflects the corporate culture established by its off-beat CEO and founder Jeff Bezos. The company's business philosophy champions long term thinking, a willingness to invest in inventive thinking that might at first seem impractical, and "a willingness to fail and be misunderstood," Bezos said, during a summit held this Spring by ShopSmart, Consumer Reports' shopping magazine that was attended by DailyFinance.
Bezos' leadership reminds us of another CEO who went against the grain, took chances and aimed to "think different": Steve Jobs.
"They don't worry about current profits," said Craig Johnson, president of retail consultancy Customer Growth Partners.
"They're more interested in building long term customer loyalty."
That played out in the third quarter when even though the company's delivery and distribution costs rose significantly, Amazon managed to generate "stunning," 44% sales growth by holding the line on delivery costs to the consumer, Johnson said.
During the third quarter, Amazon racked up expenses from building sales fulfillment centers and launching new Kindle products, including the Kindle Fire. At $199, it's Amazon's lower-priced answer to the Apple (NASDAQ:AAPL) iPad, which starts at $499.
Sales of the Kindle Fire are on fire, said Bezos, in a statement. In turn, "we're increasing capacity and building millions more than we'd already planned."
Still, Johnson bets the Kindle Fire is a loss leader. But it's more important to Amazon to stake a claim in the tablet market than make money on the product, he said.
With growth comes growing pains -- and Amazon is just fine with that, Thomas Szkutak, chief financial officer, said during a conference call with analysts this week.
"Every time you do something new -- like the electronic book, when we tried to drive down the price point [of a book] -- and some people didn't like that," there's the potential to be misunderstood, "and you have to be okay with that," Bezos said.
Read More From DailyFinance
Why Barnes & Noble Will Never Be Great Again
Why 'Bank Transfer' Day Won't WorkDespite a Profit Blip, Ford's Remarkable Recovery Continues