Why 2014 Will Be the Year of the Small Business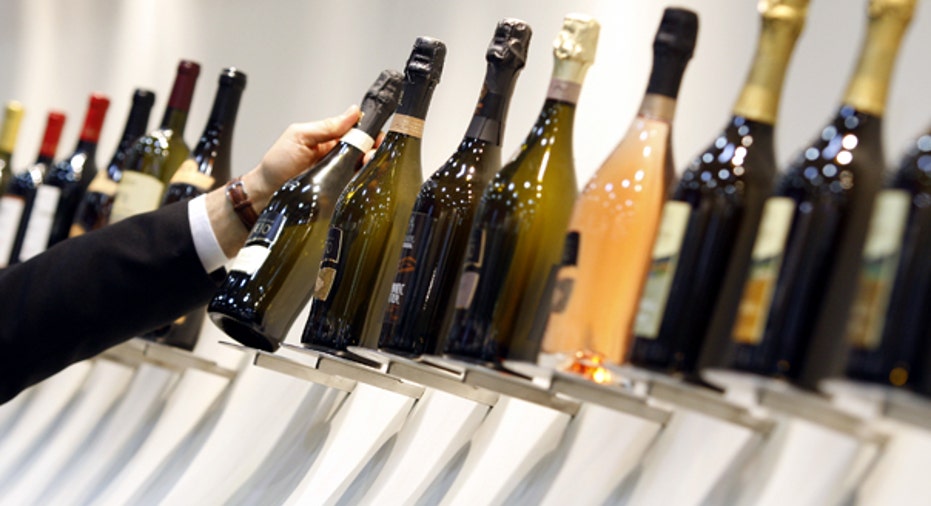 The other day I was ordering take-out from a little restaurant down the street. I looked up the number on my phone, but rather than making a call, I clicked on its website and found, to my delight, it was easy to use, intuitive and allowed me to place my order. I tried the same thing with a well-known coffee chain down the street a few days later, but with no success. And then it struck me: SMBs have the opportunity to totally OWN enterprises in 2014.
Technology has finally become the champion for SMBs. Enterprises typically are stuck in their complex, heterogenic, costly infrastructures, with developers scrambling to update systems and remain competitive. Cloud computing and SaaS have evened the playing field for the small business community. Today's technologies allow for agility and flexibility that is necessary to effectively compete (and even outcompete) in a cost-effective way: they can run a campaign, update a web page, and add additional server support—all with the simple click of a mouse.
Mobile is one area in particular where small businesses can leapfrog past enterprises. Juniper Research says mobile commerce transactions will equal $3.2 trillion by 2017, and eMarketer recently projected that m-commerce will account for nearly 16%, or $41.68 billion, of 2013 e-commerce holiday shopping spend. More than half of these transactions (62.5%) will take place on tablet devices. There is a huge opportunity to be the pace car in this new mobility race. Here are some tips on how you can take pole position into the winner's circle:
Embrace Responsive Design. Consider the restaurant example I mentioned previously: the owners wisely incorporated a responsive design strategy that allowed me to do everything I needed in order to get my dinner—all from my phone. It won the owners a loyal customer in me, and my friends once I told them about it. Responsive design changes web page content to better fit phone and tablet screens, essentially optimizing content for mobile devices. The easier it is to read content, and click on links or shopping carts with your fingers, means more sales for the business. And SMBs have a huge opportunity: according to a report by BI Intelligence, a whopping 73% of major companies surveyed do not have web sites optimized for mobile devices. Go get 'em, SMBs!
Establish Mobile Email Marketing Infrastructure. Now that mobile devices outnumber desktops, mobile email marketing is emerging as the go-to strategy for customer communication and sales. Technology makes it easy and affordable for SMBs, with easy-to-use templates that are responsive and allow campaigns to be created and edited quickly and easily. With so many mobile devices in use, today's era also represents an excellent opportunity to grow your customer list and —yet again, technology makes it easy.
Content Is King. Yes, you've heard it over and over again…content is what ultimately decides your fate on any given email marketing campaign. Instead of giving a lecture about why it's important (it goes without saying), instead, I want to urge you to think outside the box. An audience who feels a connection to a company will consistently open their content—this is the exact reason that what you say and how you say it are just as important as the product you deliver. Developing a personality for your company will allow you to cultivate a relationship, increase email open rates, drive web traffic and ultimately, boost revenue.
Go After Those Millennials! A study conducted by Campaigner this year identified Millennials as the largest mobile purchasing group, with 73% already making transactions on mobile devices. The research also revealed that Millennials receive up to 300 emails a day (with about 75% of those being promotions.) How do you break through the noise? Compelling Content.  Millennials are savvy mobile users and thrifty shoppers. As such, make sure your deals are truly the best priced; write compelling and appropriate subject messages; and make the transactions mobile-friendly.
This is the year for small businesses to prove they are indeed the backbone of the U.S. economy. With agile and affordable technology, SMBs can entice more customers and secure more revenue than their enterprise counterparts. So strap on your party hat, 2014 is the Year of the SMB. Cheers!
Seamas Egan is manager of revenue operations at Campaigner.