Whole Foods is having a Prime Day too, here's a look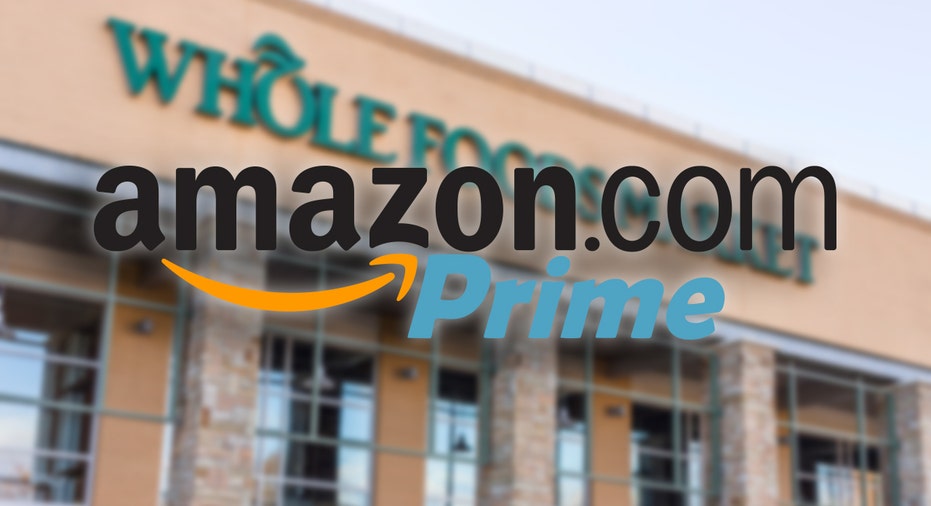 Whole Foods Market announced that it's jumping in on its owner's biggest holiday sales event of the year, by offering Prime Day specials of its own.
The Amazon-owned grocery chain is now offering Prime members a $10 credit to use during the 36-hour Prime Day extravaganza when they spend $10 or more at one of its stores.
While Amazon's big day kicks off on Monday, July 16, Whole Foods opted to extend its offer, starting this Wednesday through next Tuesday.
Additionally, the healthy grocer is also offering other big discounts for members, including doubling its cash-back bonus to 10% from 5% for Amazon Prime Rewards Visa Signature cardholders and a $20 discount for members who use Whole Foods' delivery service during the 36 hours.
What's more, members will also get hefty discounts on a slew of groceries items.
Here's a sneak peek at some discounts.
1-pound containers of organic strawberries, two for $5
Boneless chicken breasts, $3.99/pound
Icelandic cod fillets close to half off, $8.99/pound
Allegro bagged coffee: buy one, get one free
30 percent off MegaFood vitamins and supplements
RXBAR Protein Bars, two for $3
12-packs of Waterloo sparkling water, two for $7
Honey Nut Cheerios: buy one, get one free
Lesley Stowe Raincoast Crisps (3 ounces) for $4.99
40 percent off self-serve tea cookies by the pound
This isn't the first time Amazon has offered its members better deals at the retailer. In May, the e-commerce giant, which acquired the chain last summer, started offering routine discounts to its members.