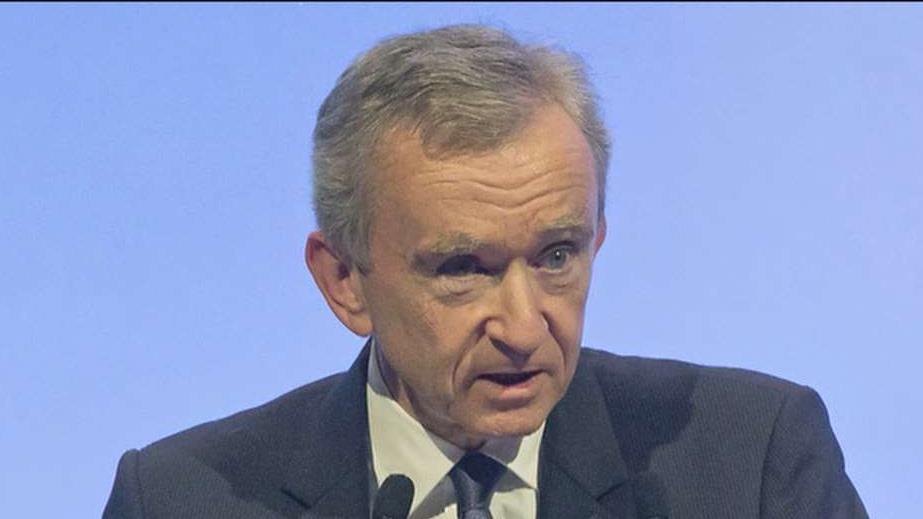 Steve Irwin's daughter is no longer on the market, announcing her marriage on social media Wednesday to a retired professional wakeboarder.
Telling her fans she said "yes & forever" to the love of her life, Bindi Irwin explained how she fell in love with Chandler Powell 6 years ago - toasting to "a lifetime of friendship, purpose and unconditional love."
Since her father, the host of the popular Australian nature show "The Crocodile Hunter," died while filming in 2006, fans know the younger Irwin from her own career in TV. Her net worth is estimated at approximately $3 million according to celebritynetworth.com.
Bindi had her own Discovery Kids show, "Bindi the Jungle Girl," and later won season 21 of "Dancing with the Stars."
Her current gig includes appearances on the Animal Planet reality series "Crikey! It's the Irwins" with her mom, Terri, and brother, Robert.
Her fiancé has taken first place in competitions like the Houston Pro and Points Chase, though it's unclear exactly how much he's worth based on any reported earnings. According to reports, the pair met while he was traveling to Australia for work. He visited the Australia Zoo, where her family still works, while competing for a wakeboarding competition nearby.
MORE FROM FOXBUSINESS.COM