Who can You Add to Your Health Plan?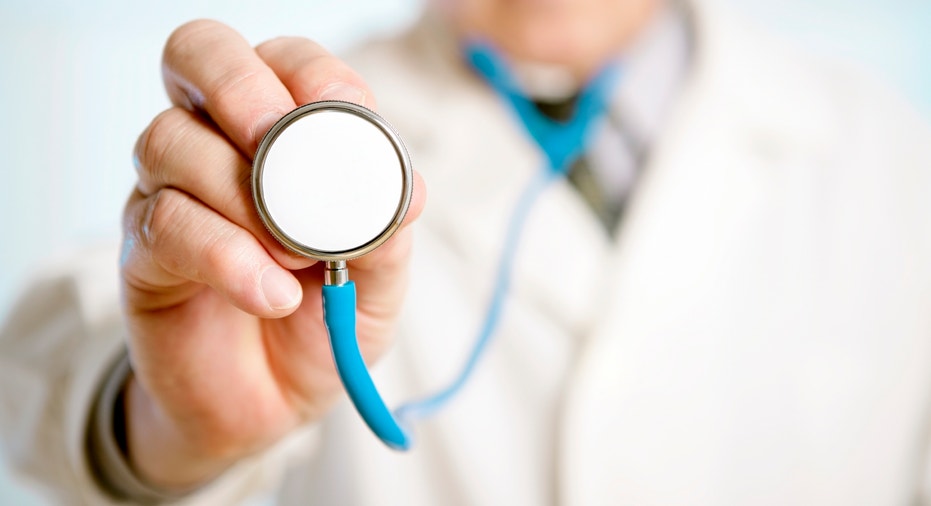 It would be a happier, healthier world if we could add our extended family to our health plans. But health insurers have to draw the lines somewhere. Here's a look at those lines.
If I get married, can my spouse's child be added to my health plan? Is there a timeframe in which enrollment must take place?
Yes, a stepchild is eligible to be a dependent on your health plan up to the age of 26. If your coverage is an employer group plan that provides benefits to children, you will be given at least 30 days to enroll the new dependent. An eligible child can be a biological child, adopted child, stepchild or foster child.
"When you get married and you're seeking to enroll that new spouse and the children, federal law requires that the employee has at least 30 days to enroll," says Rich Gisonny, senior consultant at Towers Watson in White Plains, N.Y.
The federal rule states you have "at least 30 days" but an employer could give you a longer period of time, adds Gisonny. This gives employees a reasonable period of time to make a decision and complete the enrollment.
"There's not a mandate in force today to offer health insurance to an employee's children," points out Gisonny.
If I am an unmarried man and get a woman pregnant, can I put the child on my employer health plan?
If a plan covers children, under federal law there cannot be restrictions on eligibility.
"The employer can't require that the child reside with the employee or that the child is financially dependent on the employee," says Gisonny. The plan may require a birth certificate as proof, or verification of the dependent relationship.
Some health plans are more rigorous in requiring dependent or biological verification than others. "If a plan so chooses, it has the discretion or the right to require proof that a dependent relationship actually exists," says Gisonny.
If my mother lives in my home and is claimed as a legal dependent on my taxes, but is not old enough to collect Medicare, can I add her to my health plan?
Gisonny says that health plans typically limit the definition of dependents to a spouse and children.
He adds that there's no mandate under federal law that an employer health plan must cover parents of the employee. Some plans do but they're in the minority.
Can my boyfriend or girlfriend's child be added to my health plan? Does it make a difference if we are living together?
According to Colleen King, CEO of Colleen King Insurance Agency in Los Angeles, some individual health insurance plans will allow unmarried couples to be on the same plan, along with any legal dependents, if they are all living together or there's a court order for the one partner to provide insurance for their child.
"Group health insurance also may allow the same, but it may vary by carrier and by employer. In some states, employers have the option to not allow same or opposite domestic partners to be covered," says King. Some health insurers give employers the option of whether or not to require that the relationship is a registered domestic partnership, she adds.
If an adult child is on a parent's health plan and has a baby, can the baby (i.e. the grandchild) be added to a health plan?
A handful of states mandate that grandchildren must be eligible dependents, according to the Council for Affordable Health Insurance. But you're more likely to find that the coverage will not extend to the baby.
Check out these pregnancy loopholes in health insurance.
If my spouse and I have filed for a legal separation, do I have a choice whether or not to keep him/her on my health plan?
Legal separation and divorce are both COBRA qualifying events for continuing group health coverage. Generally a divorcing spouse doesn't remain on the plan and is removed by the spouse who carries the plan through work.
Here's more on how women need to protect health insurance during divorce.
The original article can be found at Insure.com:Who can you add to your health plan?