White Castle CEO still works alongside nearly a dozen of her cousins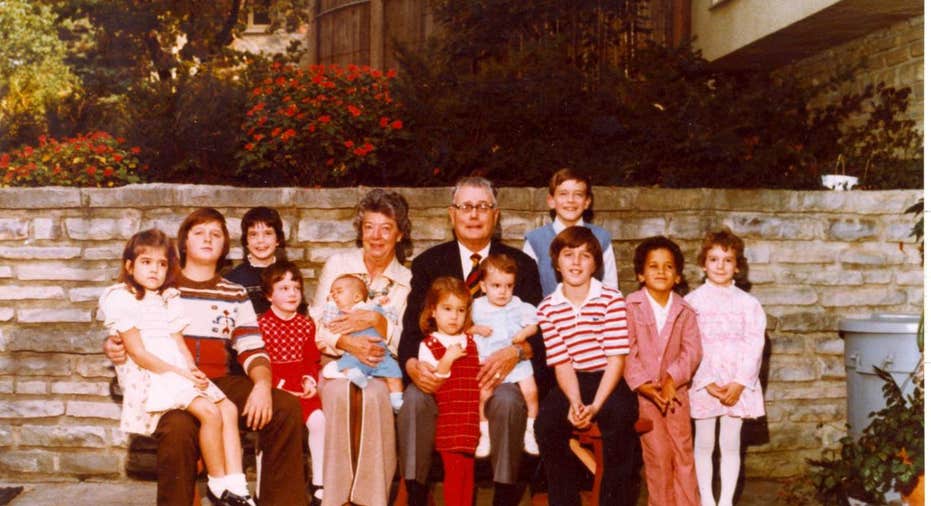 After nearly 100 years in the burger business, fast-food chain White Castle is still keeping "things in the family."
The company has remained family-owned since launching its first restaurant in 1921 in Wichita, Kansas, and its fourth-generation chief executive, Lisa Ingram, says she still works alongside many of her cousins today.
"There are 10 of us in the fourth and fifth generation that still work in the business, which is very unusual for family businesses to last that long," Ingram tells FOX Business, adding that her family is "quite proud" of the company her ancestors helped to create.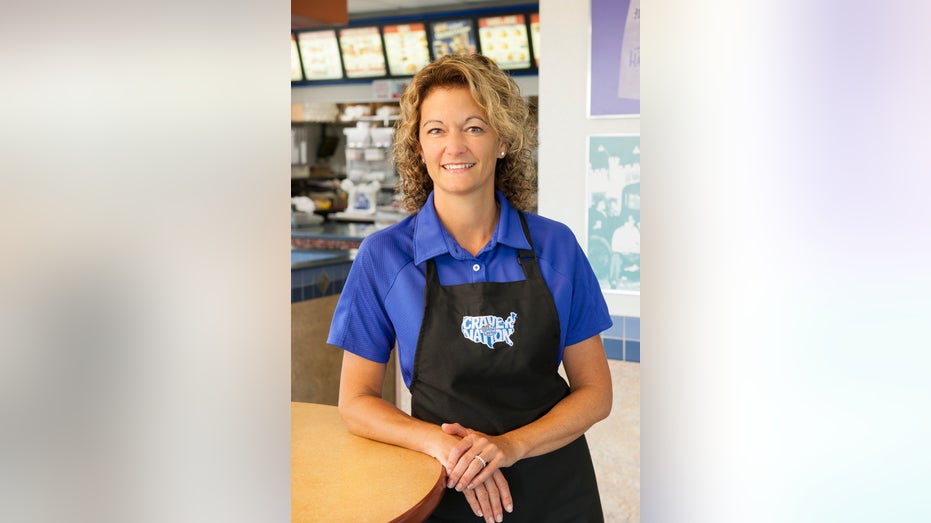 Ingram's great-grandfather, Edgar Waldo "Billy" A. Ingram, partnered with Walt A. Anderson, who ran burger food stands at the time, to open the first White Castle restaurant location in 1921, decades before McDonald's launched in the 1940s.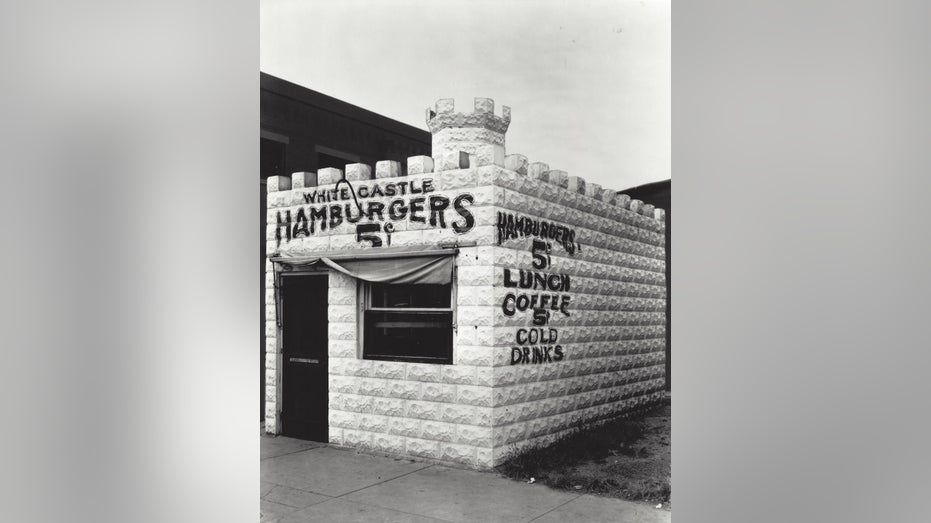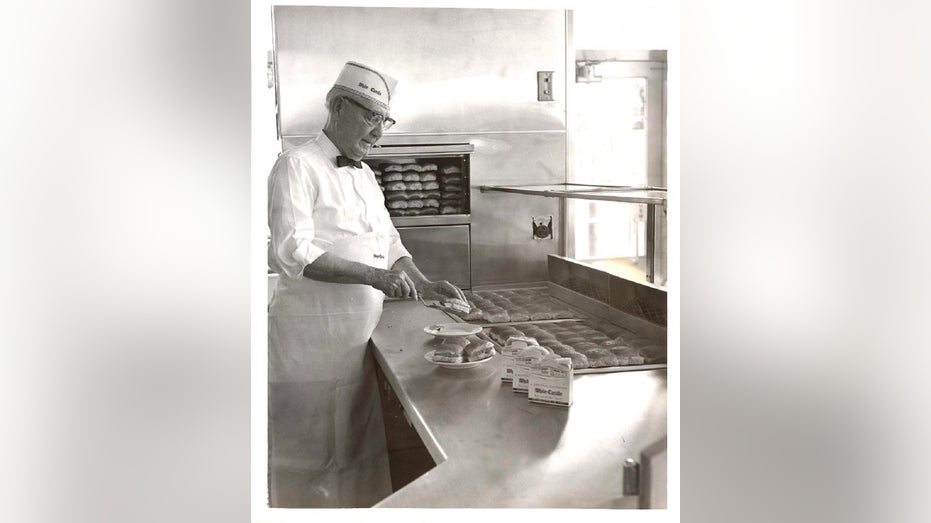 Today, White Castle has more than 400 locations across the country.
"I think my great-grandfather would be really proud of what we have become today," Ingram says.
As for mixing business with family, Ingram acknowledges that there is a lot of work conversation at the Thanksgiving Day table but that family members try their best to focus on the holiday.
What's more, says Ingram, the company is not only retaining "blood" but also retaining leaders. To date, White Castle's average tenure of a restaurant general manager is 21 years, with an average turnover rate of 1% to 2%.