White Castle debuts plant-based sliders that 'bleed'
White Castle announced on Wednesday that it has partnered with alternative-meat producer Impossible Foods to become the first fast-food retailer to debut a plant-based, scientist-developed meat.
Starting Thursday, the "Impossible Slider" will be available at 140 White Castle locations in New York, New Jersey and Illinois for $1.99 each.
White Castle President and CEO Lisa Ingram, who is the fourth-generation leader of the family-owned burger chain, told FOX Business that the new product is part of the brand's evolution.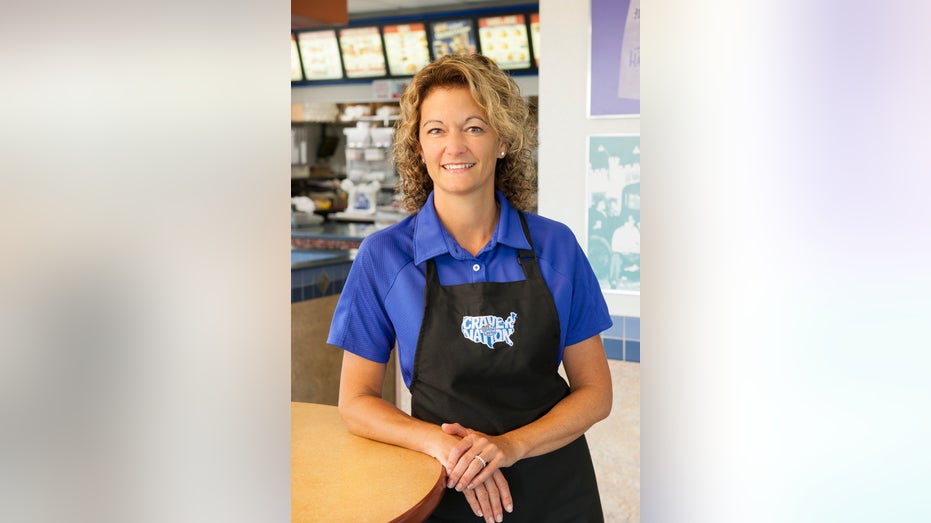 "Over the years, we have branched out into different opportunities for our customers to have a lot more variety, whether that's with chicken, fish or a breakfast slider or most recently our veggie or black-bean burger," she said. "So, when the opportunity presented itself to partner with Impossible, it seemed pretty natural to us."
White Castle, known as America's original burger chain, was launched in 1921 in Wichita, Kansas, more than three decades before McDonald's got its start.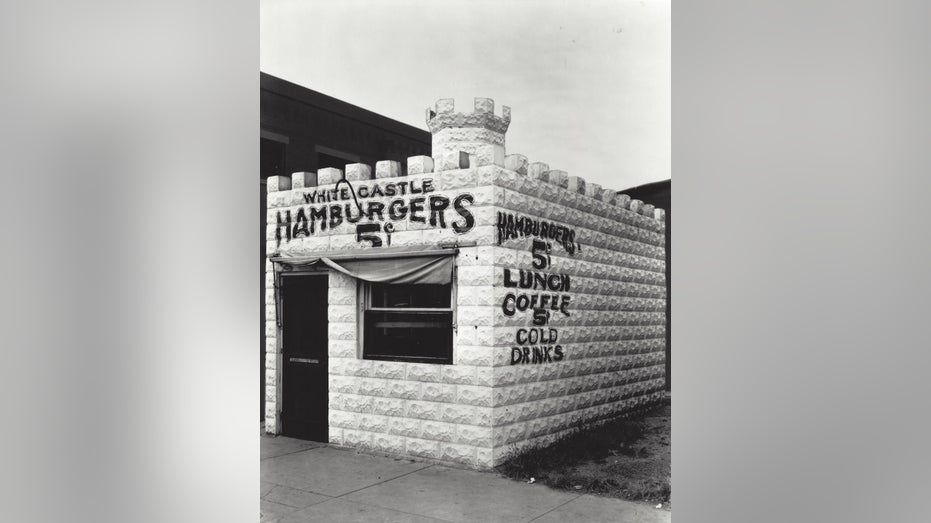 The Impossible Burger is a bit different from a traditional veggie or black-bean burger. The non-meat "meat" was developed in 2011 by a biochemistry professor, Patrick Brown, when his team essentially found a way to produce a meat substitute that tastes and "bleeds" just like real meat.
"Probably the single most important ingredient that we add is a protein that catalyzes all the flavor that makes meat taste like meat is heme," Brown told FOX Business in an interview last June. The heme in an Impossible Burger is atom-for-atom identical to the heme found in red meat, but it is created by soy leghemoglobin by genetically modifying yeast and using fermentation. The added ingredient essentially gives the plant-based patty that meaty taste and texture. It's then combined with other simple ingredients, including water, wheat protein, potato protein and coconut oil.
The biggest selling point for retailers like White Castle and the other 1,200 restaurants around the country who sell the product, is that the burger uses 75% less water, generates 87% less greenhouse gases and requires 95% less land than conventional ground beef to produce.
The seven-year-old Impossible Foods has already attracted the eye of investors. It has raised more than $400 million in funding from the likes of billionaire Bill Gates and most recently from global investment firm Temasek, which is backed by Singapore's government.
David Lee, chief operating officer and chief financial officer at Impossible Foods, said the new funding as well as its new, large-scale production facility in Oakland, California, has allowed the company to partner with a chain like White Castle and bring down prices.