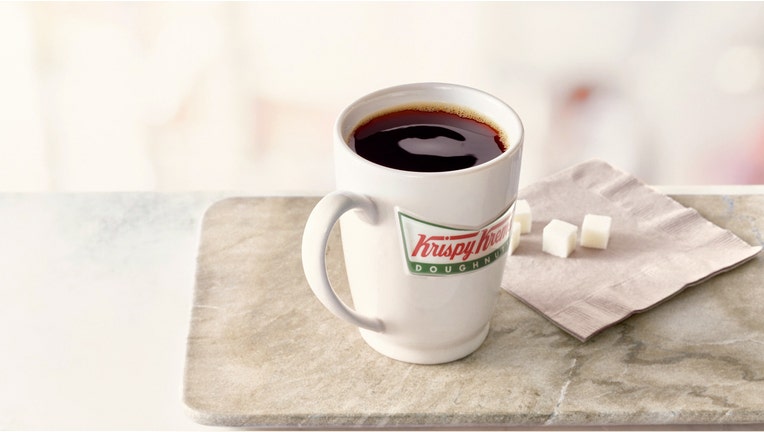 Convenience store chain 7-Eleven is one of several companies giving away free cups of coffee to its customers this weekend to celebrate National and International Coffee Day.
Members of 7-Eleven "7Rewards" app program can get a free cup of coffee of any size by presenting a digital coupon at checkout. The deal applies to any of the chain's hot coffee offerings from midnight on Friday through midnight on Sunday.
Dunkin Donuts (NASDAQ:DNKN) customers can get a free medium coffee with the purchase of any hot coffee sized medium or larger. The offer applies to select store locations around the country.
Donut chain Krispy Kreme is also running promotions throughout the weekend. From Friday through Sunday, customers can get a free hot coffee or small iced coffee per day.
Several other coffee chains are also offering sales promotions. A full breakdown of National and International Coffee Day deals can be found here.
National Coffee Day is set to occur on Friday, while International Coffee Day is on Sunday.
The U.S. coffee market is worth about $48 billion, according to the Specialty Coffee Association of America. The US Department of Agriculture estimates that America will import 26 million bags of coffee beans in 2017-18.