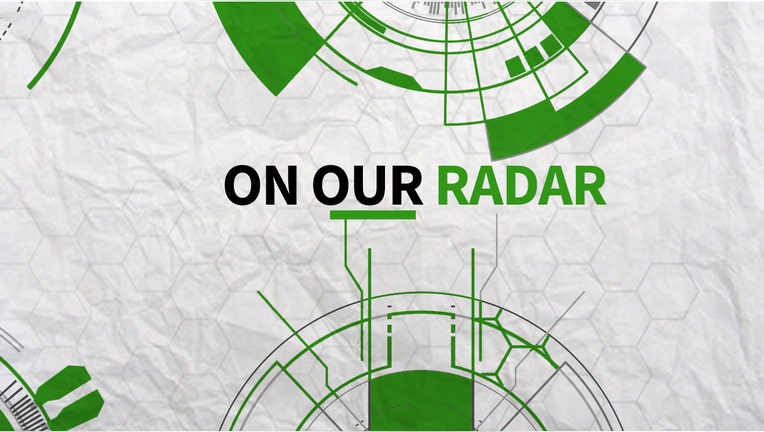 Clinton pulls ahead
-With just three weeks until Election Day, the latest Fox News poll shows that Hillary Clinton is ahead of Donald Trump by six points. Tonight's debate will be an extremely significant factor in determining the outcome of the 2016 election.
For the most powerful debate analysis, tune in to FOX Business tonight as Maria Bartiromo kicks off the special coverage at 6 p.m. ET. Lou Dobbs will host a special edition of Lou Dobbs Tonight live from Las Vegas beginning at 7 p.m. ET, where he will talk to Steve Wynn, the CEO of Wynn Resorts. And Cavuto will take you into the debate starting at 8 p.m. ET, followed by his expert post-debate analysis. You do not want to miss it!
Obamacare premiums to rise more than expected
-State insurance regulators have approved premium increases that are even higher than insurers requested, according to a study by USA Today. Experts point out that this might be an effort to keep insurers on the exchanges, but it certainly won't do much to help attract the young, healthy Americans that the program is woefully lacking.
Speaking of rising costs
-The Social Security Administration is saying that higher-income workers will see a bump in their payroll taxes to support retirees' benefits; that tax is expected to increase by 7.3% to $127,200 next year. This comes after the administration revealed that the cost-of-living increase for seniors in 2017 will be the smallest ever, rising just 0.3%.
An Oscar worthy scandal
-Actor Leonardo DiCaprio will cooperate with a probe into whether his movie "The Wolf of Wall Street" was funded by money that was embezzled from a Malaysian government fund. A spokesman for DiCaprio said he is seeking to determine whether he or his foundation had received any donations "related to these parties, and if so, to return those gifts or donations as soon as possible."