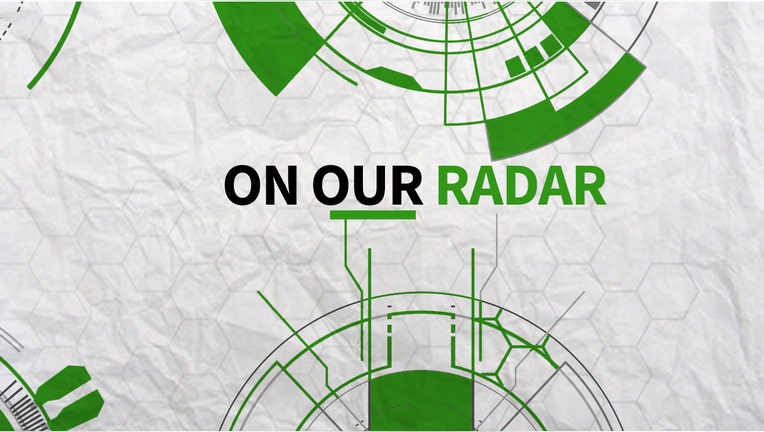 Clinton email hack fallout
-The WikiLeaks dump continues, with more damaging insight into the Clinton campaign's inner workings including new details that a State Department official offered a "quid pro quo" with federal authorities during the Clinton email probe. The State Department's Undersecretary for Management Patrick Kennedy wanted the bureau to de-classify an email received on Clinton's private server that was deemed "secret."
For the latest on the email hack, tune in to a special edition of Cavuto: Coast to Coast, live from Las Vegas today starting at 12 p.m. ET!
Melania Trump speaks out
-Melania Trump, wife of Republican presidential nominee Donald Trump, sat down for an interview on Fox & Friends, to talk about everything from the Access Hollywood tape to whether Bill Clinton's past should be open to discussion during this election cycle.
Get the full details on this interview here.
Seniors brace for a tiny social security increase
-Although social security benefits will rise in 2017, it will unfortunately be the smallest increase on record. Seniors will receive a cost-of-living increase of 0.3%, which will reportedly be about $4 more per person, each month.
The final match-up
-Tomorrow night is the final debate, live from Las Vegas, hosted by Fox News' Chris Wallace. Fox Business' live coverage will begin at 6 p.m. ET Wednesday evening, kicked off by host Maria Bartiromo. Lou Dobbs Tonight will air live from the scene at 7 p.m. ET, and Neil Cavuto will have the pre-and post-debate analysis that you absolutely cannot miss.
Want to know where the candidates stand in the polls right now? Tune in to Making Money with Charles Payne tonight at 6 p.m. ET, as the latest Fox News polls break!