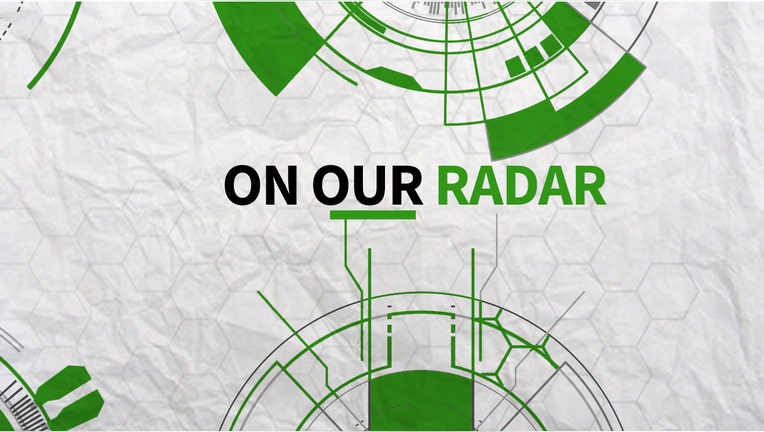 The final debate: highlights
-As the candidates battled it out on the debate stage one final time, they dove into quite a few substantive issues including the economy, entitlements and the national debt. But what really shocked America was Donald Trump's refusal to say whether he would accept the election results since he feels the election has been rigged against him.
For complete debate reaction and more on why Trump won't publicly concede to accepting Election Day results, tune in to Varney & Co. at 9:00 a.m. ET.
Post-debate détente?
-Both presidential candidates will attend the annual Alfred E. Smith Memorial Foundation Dinner in NYC this evening, where each will deliver a light-hearted speech. But amid an election cycle marked by personal lines of attack, will the candidates be able to leave the vicious jabs at home?
Lou Dobbs will be bringing you the latest from the event with a special three-hour edition of Lou Dobbs Tonight. Don't miss out on the action, starting Thursday night at 7:00 p.m. ET.
The president to defend Obamacare
-As President Obama's most highly-touted achievement comes under fire amid new reports that premiums will increase more than what the insurance companies requested in 2017 (in an apparent effort to incent them to stay on the exchanges) the president will address Americans' concerns Thursday. During the 1:00 p.m. ET hour, President Obama will defend the success of the Affordable Care Act.
A must-watch Cavuto: Coast to Coast will begin at 12:00 p.m. ET, where a high-powered panel of experts will react to, and analyze, the president's speech. It's everything you need to know about the future of your health care.