What's On Our Radar November 4th, 2016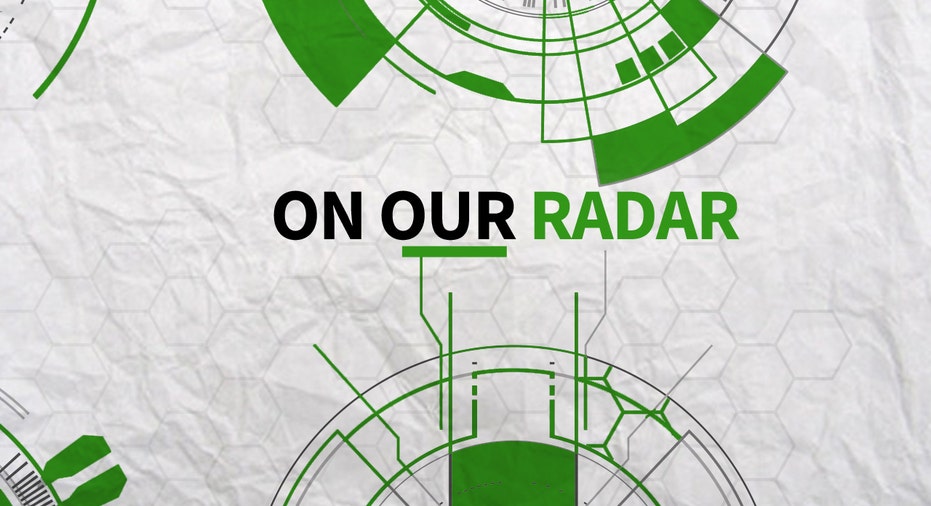 Brace yourself America! We are only four days away from Election Day. Here's what's On Our Radar for Friday, November 4, 2016.
Sprint to the Finish
The candidates are hitting it hard in their final pitch to voters.  New Hampshire, Pennsylvania, Ohio are all on the Clinton and Trump's to-do list. Tune in for coverage of all of the campaign events and late-breaking news. And, GOP VP contender Mike Pence will be on Varney and Co. today at 9:15 AM ET laying out last-minute moves and strategy.
Work It!
The October jobs report is out! Ahead of Election Day, the economy is front and center.  Will today's numbers sway voters?  Get full smart insight and analysis at 8:30 AM ET on Mornings with Maria.
Poll Vaulting
New Fox News polls are out tonight at 6 PM ET!  As pundits, pollsters and the American people pour over the latest data from the campaign trail, tonight's numbers are a huge lead in to the weekend.
Watch Making Money with Charles Payne at 6 PM ET for a complete breakdown.
Working Overtime!
Speaking of the weekend, Fox Business Network is LIVE all weekend long leading up to Election Day. Tune in starting at 6 AM ET Saturday and Sunday with Mornings with Maria straight through 9pm ET with special coverage from Lou Dobbs Tonight. All of your favorites anchors including Stuart Varney, Trish Regan and Neil Cavuto will be on-air, bringing you the very latest.