What's On Our Radar: November 10, 2016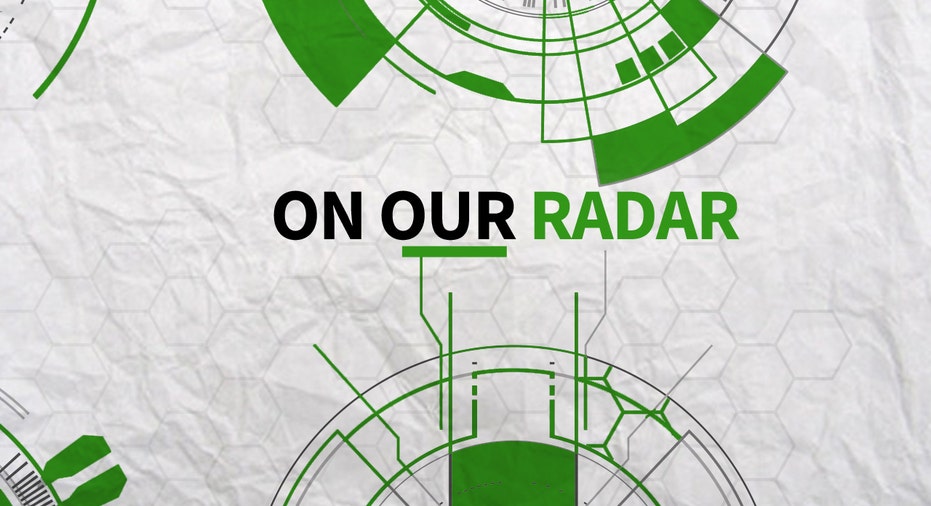 Here's what's On Our Radar for today:
Well, That's Awkward...
President Obama and President-elect Donald Trump are going to have some quality face time today at the White House. "I want to make sure that handoff is well executed because ultimately we're all on the same team," Obama said yesterday at a press conference following Trump's win. VP-elect Mike Pence will also meet with Vice President Joe Biden to discuss transition. Trump's stragegy ahead of entering the White House is beginning to assemble and already being shared on Twitter (NYSE:TWTR).
Tune in to FOX Business at 11 a.m. ET for complete coverage and analysis.
Markets have rallied back after Trump's big win. Futures today are up well over 200 points with military, infrastructure and oil on track for big gains. Meanwhile, mega-deals like the one between AT&T (NYSE:T) and Time Warner (NYSE:TWX) face a potential threat from a Trump administration and Obamacare's future hangs in the balance. How will it all play out? Check back at FOXBusiness.com for the latest.
Investing in Trump
Company earnings are winding down; Macy's (NYSE:M) reported lackluster numbers, with third-quarter sales down 4.2%. Investors are watching Michael Kors (NYSE:KORS), Disney (NYSE:DIS) and NVIDIA (NASDAW:NVDA), which will report earnings after the closing bell today.
You Earned It
Watch After the Bell at 4 p.m. ET for a total breakdown.