What's On Our Radar: March 22, 2017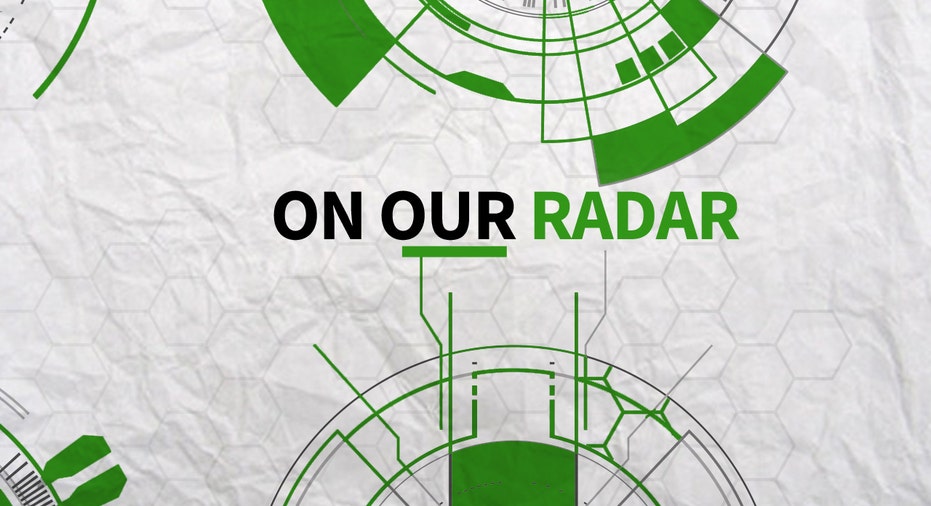 The Supreme Court, health care and Sears (NASDAQ:SHLD); here's what's On Our Radar today:
Hearings Day Two
Neil Gorsuch, Trump's nominee for the Supreme Court, takes the hot seat on Capitol Hill for day two of his Senate hearing. After a marathon 12-hour day of questioning on Tuesday, the right-leaning judge still faces a tough day. Despite Democrats' attempts to rattle Gorsuch, the nominee rarely appeared unnerved. Senate Majority Leader Mitch McConnell says the Senate is on track to give the green light to Gorsuch before Congress' two-week recess on April 7.
Tune in LIVE to the FOX Business Network for the hearing throughout the day.
Health Care Debate
The GOP's health care bill remains in critical condition. Just one day before a House vote, many conservative Republicans are still saying "pass." On Tuesday, President Trump visited Capitol Hill to try and convince lawmakers it's a good thing, while threatening congressional Republicans that they could lose their seats in the 2018 midterm elections if they don't fall in line behind the bill.
Neil Cavuto breaks down the bill and prognosis for the critical House vote at 12 p.m. EST.
Belly Up?
Struggling retailer Sears dropped a bombshell yesterday when it said "our historical operating results indicate substantial doubt exists related to the company's ability to continue as a going concern" in an annual report. The retailer, which was an iconic staple in the post-World War II boom, has lost $2.2 billion year-to-date as of Jan. 28. Efforts to close stores and the sale of its Craftsman tool brand for $900 million is helping Sears buy some time. The bigger question, though: is Sears just another victim of a crumbling brick-and-mortar economy?
Varney and Co. gets answers and insight at 9 a.m. EST.
You Have To See This:
Today is World Water Day, a global initiative to spread awareness and inspire action for water conservation. Over 780 million people worldwide do not have access to a clean water source. Check out the video above and see how one small but powerful device is being used to disinfect water anywhere in the world.