What's On Our Radar: January 13, 2017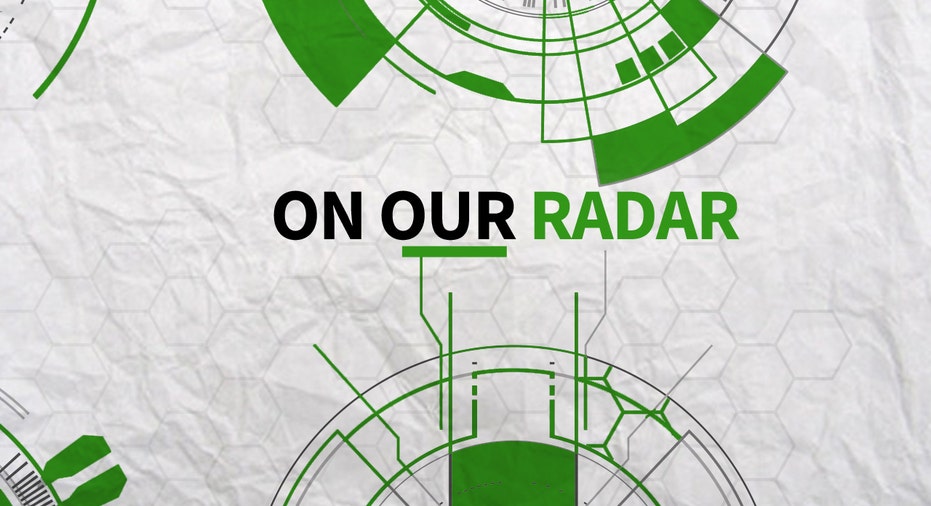 Trump Inauguration
In one week, more than 1 million people will crowd the nation's capital to welcome President-elect Trump on Inauguration Day. The inauguration is estimated to cost between $175 million and $200 million, with Washington D.C. expected to see a $1 billion boost to its local economy.
Watch Risk and Reward for all things Trump as Inauguration Day nears, today at 5pm ET.
Ice Storm
The winter storm that wreaked havoc on northern California is now making its way toward the southern plains. The National Weather Service has issued an ice storm warning and up to one inch of ice could hit areas including Oklahoma, Kansas, Missouri, Texas, and parts of Illinois. The weather could cause power outages, and residents are gearing up for the storm.
Don't miss After the Bell for the latest updates on the ice storm, beginning today at 4pm ET.
Fiat Chrysler
The Environmental Protection Agency claims Fiat Chrysler's software in diesel engines has aided in eluding emission standards. However, the auto manufacturer's CEO, Sergio Marchionne has denied the claims, calling the allegations "complete nonsense." He went on to add the EPA could've handled the situation differently, without making a public announcement.
Bank Earnings
Banks earnings are out today, and Fox Business has you covered with all the latest numbers and everything you need to know. Watch here!
Obamacare
The Senate has voted to approve the first steps in pushing forward the appeal process of Obamacare, and is now waiting on approval from the House of Representative.
The "Unaffordable" Care Act will soon be history!

— Donald J. Trump (@realDonaldTrump) January 13, 2017
What's the plan to repeal and replace? Varney breaks down the future of Obamacare on a must-see Varney & Co., today at 12 pm ET.