What's On Our Radar: Friday, September 30th, 2016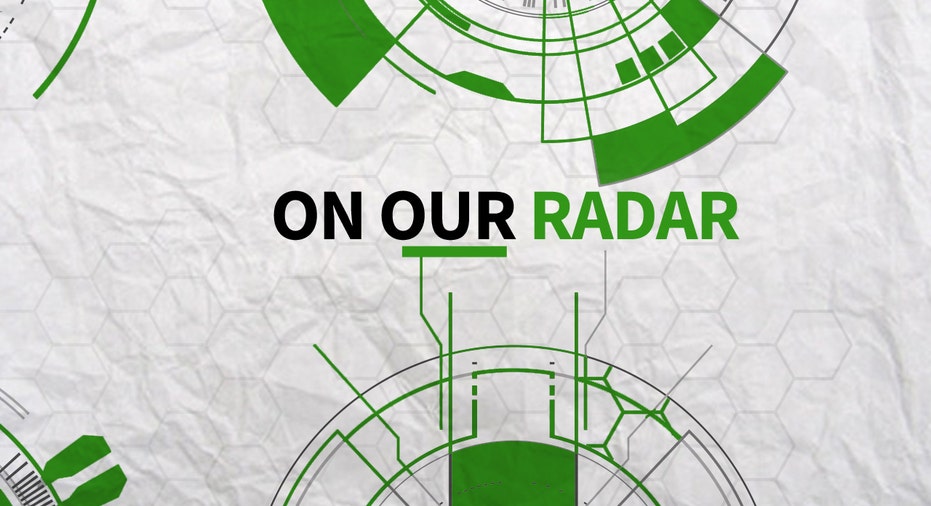 Deutsche Bank Shares Plunge to New Lows
-Questions about the financial health of the German bank caused investors to panic again after a report that 10 major hedge funds are reducing their positions. Deutsche Bank (NYSE:DB) sent out a statement to assure investors that its financial position is stable.
With Deutsche Bank on shaky ground, is there a looming crisis in the European banking system? Varney & Co. will address these concerns at 9 a.m. ET.
The Last Trading Day of the Month
-The Deutsche Bank news is putting pressure on global stocks today, the last trading day of the month and the quarter. What is in store as we begin the next quarter?
Today at 12 p.m. ET on Cavuto: Coast to Coast, former Federal Reserve Bank of Philly president Charles Plosser weighs in on U.S. economic worries.
And don't miss Wall Street Week tonight at 8 p.m. ET as a group of experts wrap the action this quarter in the stock market.
Who Really Won the Debate?
-How did the first presidential debate impact voters? We find out tonight at 6 p.m. ET when the post-debate Fox polls are released!
Tune in to Making Money with Charles Payne at 6 p.m. ET for live analysis of the polls as soon as they break!
The U.S. to Relinquish Control of the Internet
-As of October 1st, the U.S. Government will let a contract expire that has given it control over the Internet Corporation for Assigned Names and Numbers (ICANN) also known as the internet's address system. This is significant because whoever controls ICANN can censor the internet. Moving forward, the organization will become autonomous and accountable to the international community.
Also on Varney, the Texas Attorney General who is suing the Obama administration to prevent it from giving up control of ICANN! Don't miss what he has to say.
Latest on the NJ Transit Crash
-Officials have not yet determined what caused the major accident at Hoboken station yesterday morning. The crash killed one and injured more than 100 people, and severely damaged the infrastructure at the station.