What's On Our Radar: Friday, October 7th, 2016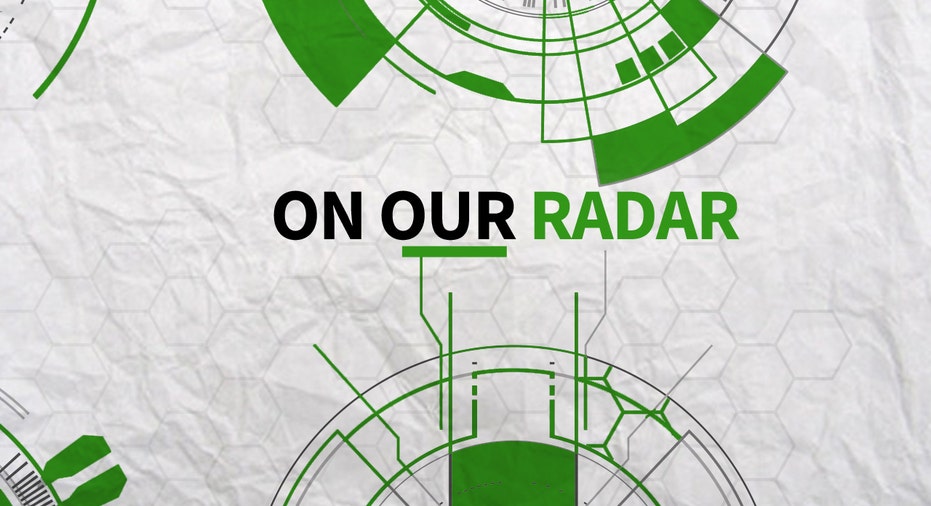 Hurricane Matthew hits Florida
-Hurricane Matthew has weakened a bit as it hits the Florida coast. Still winds are above 120 mph and more than 300,000 homes and businesses are already without power.
Today at 12 p.m. ET, Cavuto: Coast to Coast will tackle the issue of businesses raising prices during a storm or natural disaster. Should it be allowed? That's a discussion you do not want to miss!
Jobs, Jobs, Jobs!
-The September jobs report is out today, showing the economy added 156,000 jobs last month, below expectations of 175,000. What will the impact be on the election and the Fed's decision to raise interest rates at the next official meeting on December 13th?
For analysis of the jobs report and the implication of the numbers on the market, watch After the Bell today at 4 p.m. ET!
Clinton vs. Trump round 2
-The second presidential debate is live, this Sunday starting at 9 p.m. ET. The last debate swung some undecided voters into Clinton's camp, but can Trump win them back this round?
FOX Business' live coverage of the debate begins Sunday at 6 p.m. ET with a special edition of The Intelligence Report with Trish Regan. Lou Dobbs will be hosting at 7 p.m. ET, live from St. Louis, along with Neil Cavuto, who will be anchoring the pre- and post-debate analysis.
And for a preview of how the candidates are doing so far, watch Making Money with Charles Payne tonight at 6 p.m. ET as the latest Fox News national polls break!