What's On Our Radar: Friday, October 28th, 2016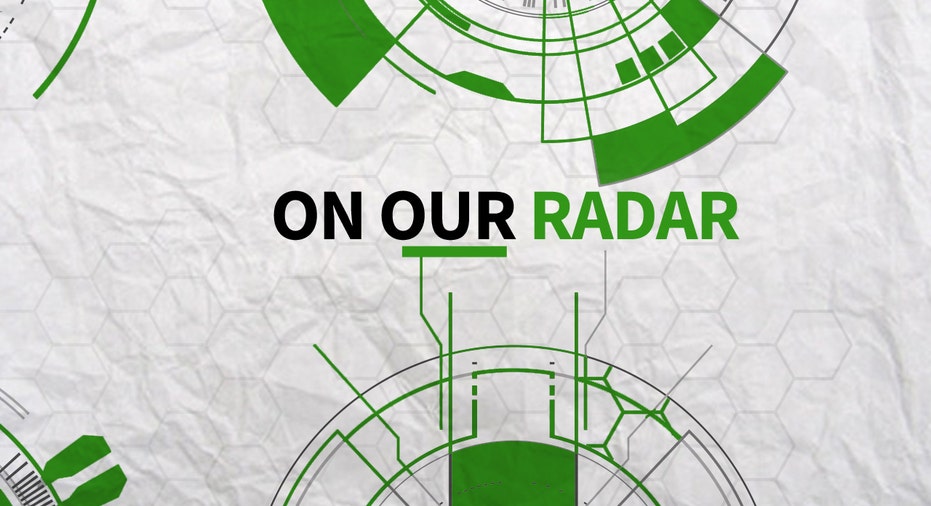 Wiki Watch
The latest email hacks reveal that Clinton campaign chair John Podesta and Clinton campaign manager Robby Mook appeared to be surprised by just how much Hillary Clinton used her private email server and the true depth of the story. The WikiLeaks emails also provide new revelations of "pay-to-play."
Tune in to Varney and Co. for the latest updates on the Clinton email scandal, beginning today at 9 a.m. ET.
Month of Deals
October has been the biggest month of deals, and it may not be over yet. Most recently, General Electric (NYSE:GE) confirmed it is in talks with Baker Hughes (NYSE:BHI) about partnerships, stating: "We are in discussion with Baker Hughes on potential partnerships. While nothing is concluded, none of these options include an outright purchase."
Watch Making Money with Charles Payne beginning today at 6 p.m. ET for all things Wall Street.
Three-State Blitz
It's the homestretch of the presidential race, and Donald Trump is taking advantage of the few days he has left until November 8th. The Republican presidential nominee will hold rallies today in New Hampshire, Maine and Iowa in a final push for the White House.
Michael Reagan, the son of former U.S. President Ronald Reagan, joins The Intelligence Report with Trish Regan to discuss why he went from '"no-Trump" to pro-Trump today, beginning at 2 p.m. ET.
GDP
Third-quarter GDP was released at 8:30 a.m., revealing the U.S. economy grew at a 2.9% clip. FOXBusiness.com will have everything you need to know about the report.