What's On Our Radar, February 16, 2017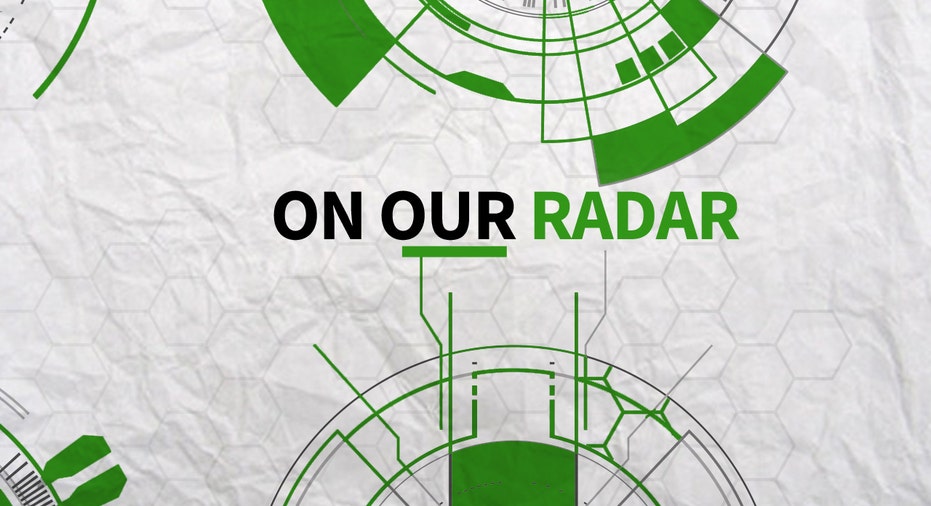 Protests, Obamacare and Trump's immigration ban are what's On Our Radar today:
More Protests
Another day, another set of protests against Trump. "A Day Without Immigrants" is a nationwide call to action urging immigrants from all walks of life to stay at home, avoid shopping and send a clear message to businesses and the White House.  Some businesses are even closing their doors in solidarity as well.
Stay tuned for live coverage of the nationwide protests.
Obamacare In Waiting
Agree to disagree. Republicans are still struggling over a replacement plan for Obamacare. Sen. Rand Paul reportedly even walked out of a meeting held Wednesday, and today House GOP members will have a policy planning meeting. House Speaker Ryan is expected to give an update during his weekly press conference.
Deadline
Tonight is the 9th Circuit Court's deadline for both sides of the suspension of Trump's immigration ban executive order to file briefs. If filed, all 25 judges on the 9th Circuit will decide if 11 members of the court will re-hear the case. While the court is deciding, the suspension still holds.
Watch Making Money with Charles Payne at 6 p.m. EST for the latest updates.
Did You See This?
She's tiny but she is mighty! Tinkerbelle the dog (@Tinkerbellethedog) is a social media star who just walked down the catwalk (or maybe dogwalk) during New York Fashion Week.  From photo shoots to Instagram sponsorships, you won't believe how much this dog makes a year. Watch the video above!