What's On Our Radar, February 15, 2017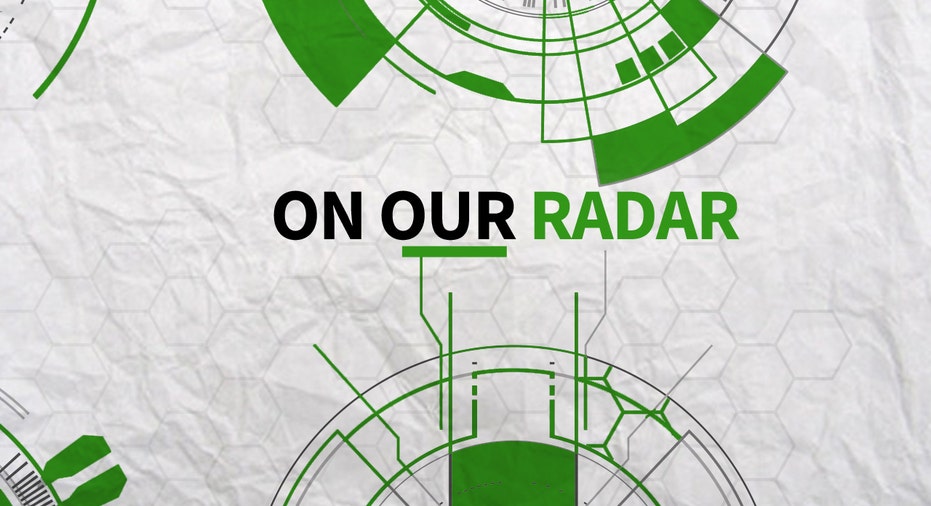 Russia, Trump's meetings and Obamacare. Here's what's On Our Radar today:
From Russia with Love
Fallout continues to mount after former national security adviser Gen. Michael Flynn resigned. Reports are now swirling that more of Trump's aides and advisers had contact with Russian officials leading up to the election, a huge no-no. Trump sounded off this morning:
This Russian connection non-sense is merely an attempt to cover-up the many mistakes made in Hillary Clinton's losing campaign.

— Donald J. Trump (@realDonaldTrump) February 15, 2017
The Intelligence Report with Trish Regan has the latest details beginning at 2 p.m. EST.
Meetin' & Greetin'
Despite the Russia hullabaloo, it's business as usual for Trump. Today the President is meeting with CEOs of major retailers including Best Buy (NYSE:BBY), AutoZone (NYSE:AZO) and Target (NYSE:TGT). The retail giants are rallying against Trump's import border tax, claiming that a tariff hike would raise consumer prices and crush business. Later today, Israeli Prime Minister Benjamin Netanyahu will meet with Trump to discuss everything from Iran to Russia and hold a joint press conference.
Tune in to Varney and Co. for complete coverage of both big meetings.
Obamacare RX
South Carolina Rep. Mark Sanford said he will be taking the lead on Obamacare replacement and will put his bill forward today.  Sanford says his bill would be in conjunction with a proposal by Sen. Rand Paul which includes expanded Health Savings Accounts and pre-existing condition coverage. While it's not repealing Obamcare, it's an option to replace it.
Gerri Willis will have full reports throughout the day of any developments.
Don't Miss This!
In an exclusive interview, FOX Business' Peter Barnes will sit down with St. Louis Federal Reserve President James Bullard, who will react to Fed Chairwoman Janet Yellen's testimony on Capitol Hill yesterday.
Don't miss the interview LIVE at 12:30 p.m. EST.