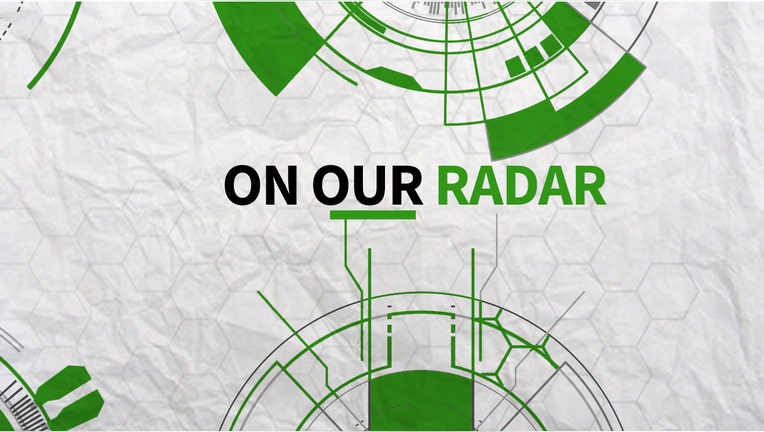 Trump Transition
President-elect Trump is less than one month away from taking office, and is continuing to prove his capability in deal making. Most recently, Trump struck a deal with Sprint. The wireless carrier announced it will move 5,000 jobs back to the U.S. from overseas. A new company called One Web will also be hiring 3,000 people.
VA Privatization
According to a transition team official, President-elect Trump is considering privatizing the department of Veterans Affairs. Trump argues the move would allow veterans to have complete control over their healthcare choices.  However, veteran's groups are pushing back against the proposed policy, suggesting it would be harmful in the long term.
Don't miss The Intelligence Report with Trish Regan as she breaks down the pros and cons of privatizing the VA, today at 2pm ET.
Israel/U.S.
Israel was not pleased to say the least with a United Nations resolution that condemned Israeli settlements in the West Bank and East Jerusalem on Friday. Even more so, the United States' decision to abstain from voting for the resolution has left their relationship with Israel, and Prime Minister Benjamin Netanyahu filled with tension.
Former Israel Ambassador to the UN, Ron Prosor sits down with Liz Claman, in an exclusive interview to discuss Israel's future with the U.S., today at 3 pm ET. Don't miss it!
Not Very Charitable
Fundraising is at an all-time high in December, but does your donation really make it to charity? Unfortunately, it doesn't always. Many fundraisers higher companies such as telemarketers to raise money, costing charities more money than they take in, or pocketing less than 20 cents on the dollar.
Watch Making Money with Charles Payne for expert insight and analysis, today at 6 pm ET!