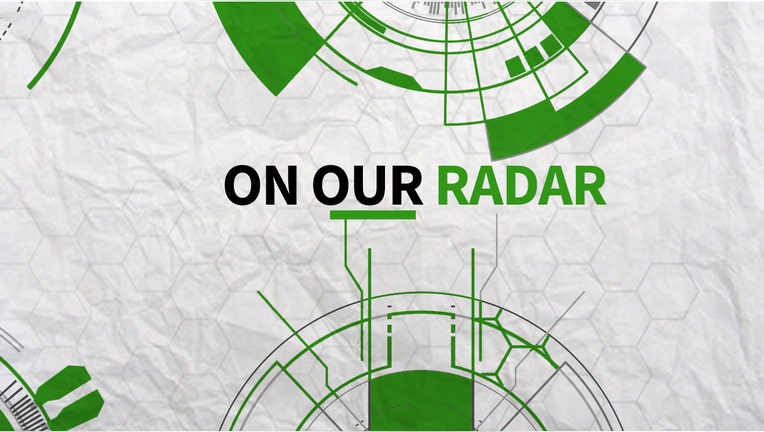 Trump Transition
President-elect Donald Trump's administration continues to take shape as he taps economist Peter Navarro, billionaire investor Carl Icahn, and Kellyanne Conway for key roles. Navarro and Icahn have both been selected to help drive Trump's economic agenda, tackling trade and regulation.
Icahn has voiced his concern about federal regulations hurting American business, while Navarro, a Harvard economist has repeatedly said the U.S. is in an economic war with China – aligning with Trump's message throughout his campaign.
Conway, who managed Trump's campaign during the elections, has been one of his most trusted allies.
Watch Risk & Reward with Deirdre Bolton as she breaks down the latest additions in the Trump administration, today at 5 p.m. ET.
Berlin Attack
Authorities are on high-alert as the search continues for Anis Amri. The 23-year-old Tunisian man is believed to be connected to the truck rampage that killed 12, and injured dozens Monday. Amri immigrated to Germany as a refugee seeking asylum, and was previously on the radar of police for planning an attack prior to Monday's incident.
Lou Dobbs Tonight has expert insight and analysis on the fight against terror, tonight at 7pm ET.
The Dealmaker
Businessman and President-elect Donald Trump is already striking deals even before stepping foot in the White House. After publicly calling out Boeing (NYSE:BA) and Lockheed Martin (NYSE:LMT) over the price tag of building a new Air Force One fleet, both companies have apparently reached an agreement with Trump to reduce the cost.
The Watch Continues…
All eyes are on Wall Street as the Dow inches closer to the 20000 mark. The Dow has been flirting with elusive number over the last two weeks. Countdown to the Closing Bell will be live from the floor of the New York Stock Exchange to bring you the very latest on the markets! Don't miss it, today at 3 p.m. ET.
UFC on Varney
From on businessman to another, UFC President Dana White joins Varney & Co. today at 9:45 a.m. ET to talk all things Trump, and how he built his business from the ground up.