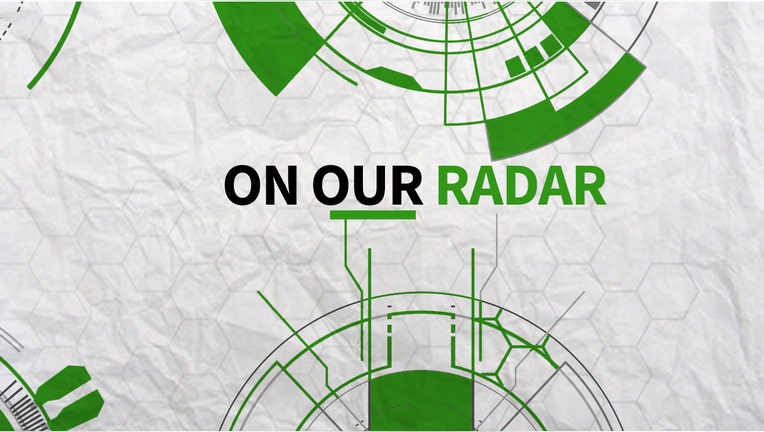 Berlin Attack
The hunt continues for the person responsible for the deadly truck rampage that killed 12 people, and injured dozens on Monday. Authorities decided to release the suspect they original thought was responsible for the attack on Tuesday – citing insufficient evidence. ISIS has claimed responsibility for the attack and German police have now set their sights on a Tunisian male asylum seeker whom they believe is connected to the incident.
What challenges await Chancellor of Germany, Angela Merkel? Don't miss Making Money with Charles Payne, today at 6pm ET for expert insight and analysis.
Dow 20K Watch
The Dow is inching closer to the 20000 mark, breaking records along the way. With less than 100 points away, will today be the day? Tune in to Countdown to the Closing Bell, live from the New York Stock Exchange today at 3pm ET for the latest updates on all things Wall Street!
Paying Back Student Debt
If your Social Security check seems a little lighter as of late, don't worry, you're not crazy. According to a new report from the Government Accountability Office, the federal government has been reducing peoples Social Security checks to pay back unpaid student debt leaving thousands of disabled and retired Americans in poverty. The report indicates an increasing number of baby boomers who retire with student debt, and over 100,000 people have had their Social Security benefits reduced in 2015 to offset the cost.
Fox Business Reporter Peter Barnes breaks it all down, live from the DC Bureau.
 Firework Explosion
A large open air fire market exploded Tuesday in Mexico, killing 12 people and injuring many more. Mexico suffered a similar tragedy at the same location in 2005.