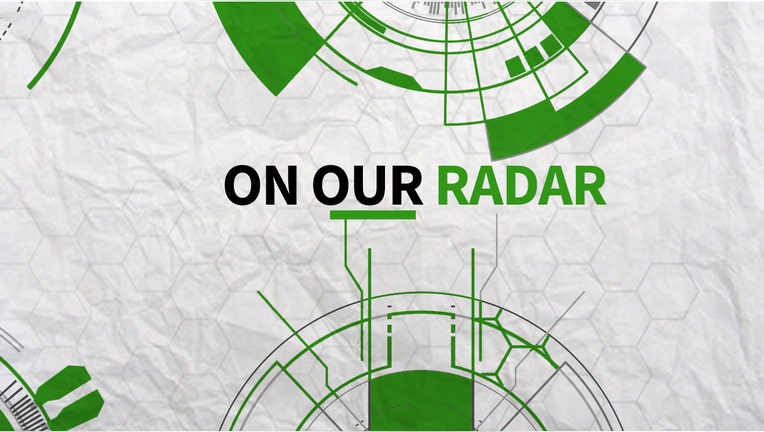 Dow 20K Watch
Is today the day? The markets have seen record highs since the election, and the Dow continues to hover near the 20,000 mark – but can it finally get over the hump? Don't miss Countdown to the Closing Bell beginning today at 3pm ET for the latest updates on all things Wall Street!
Electoral College Votes
Today, electors gather in each state to cast their vote for the president and vice president of the United States. Presumably the outcome will verify Donald Trump as president; but there have been rumors of "faithless electors" – people who vote for someone other than the person chosen by the voters of his or her state.
Reporter Blake Burman is live from Harrisburg, Pennsylvania to see if the rumors are true. Tune in to Fox Business as the elector votes roll in!
China Drone
Political fallout continued over the weekend after China seized a U.S. drone Thursday. Senator John McCain (R., Ariz.) voiced his concern about America's inability to convey strength, during an interview with CNN on Sunday.
"Everybody's taking advantage of it. And hopefully that will change soon," said McCain.
Don't miss expert insight and analysis on Varney & Co., today at 9am ET!
Sherwin-Williams
John Morikis is counting down the days until President-elect Trump takes office in January, and there's a new chair at the Federal Trade Commission. The 53-year-old CEO has been dealing with pushback on its $11.3 billion buyout of Valspar, and he believes he can get a better deal under a Trump administration.
Don't miss Risk & Reward with Deirdre Bolton today at 5pm ET, as she breaks down Morikis' strategy to run out the clock!