What's On Our radar: December 13, 2016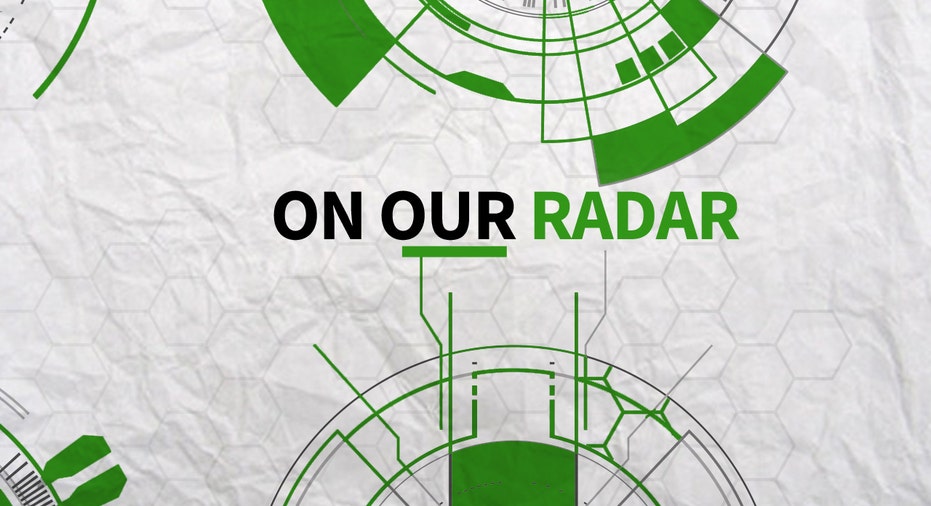 20K Watch!
The markets continue to soar since the presidential election! Don't miss Liz Claman, live from the NYSE today at 3pm ET, for the very latest on Wall Street as the Dow nears 20,000.
Trump Transition Watch
Trump officially announced Exxon CEO Rex Tillerson as his pick for Secretary of State Tuesday morning. As Trump's cabinet continues to take shape, the focus shifts to former Texas Gov. Rick Perry and the rumors around his possible nomination for Secretary of Energy.
Watch the Intelligence Report with Trish Regan, beginning today at 2pm ET for expert insight and analysis on Trump's pick for Secretary of State!
Russian Hack Probe
Republicans are joining in on the call for an investigation into the alleged Russian hacking during the presidential election. However, President-elect Trump continues to dismiss allegations that Russia stole emails from the Clinton campaign and that the country played a role in influencing the election outcome.
Risk & Reward with Deirdre Bolton dives into the rigged election controversy, beginning today at 5pm ET.
Eyes on the Fed
Today the Federal Reserve kicks off its two-day policy meeting. An announcement is expected Wednesday and investors are expecting the Fed to raise rates between 0.50% to 0.75%
Trump's "Thank You" tour continues tonight in Wisconsin and Dobbs has you covered! Don't miss a special Lou Dobbs Tonight, with special guest, Senior Trump Advisor Kellyanne Conway, beginning tonight at 7pm ET for all the coverage!