What to Consider When Spring Cleaning the Business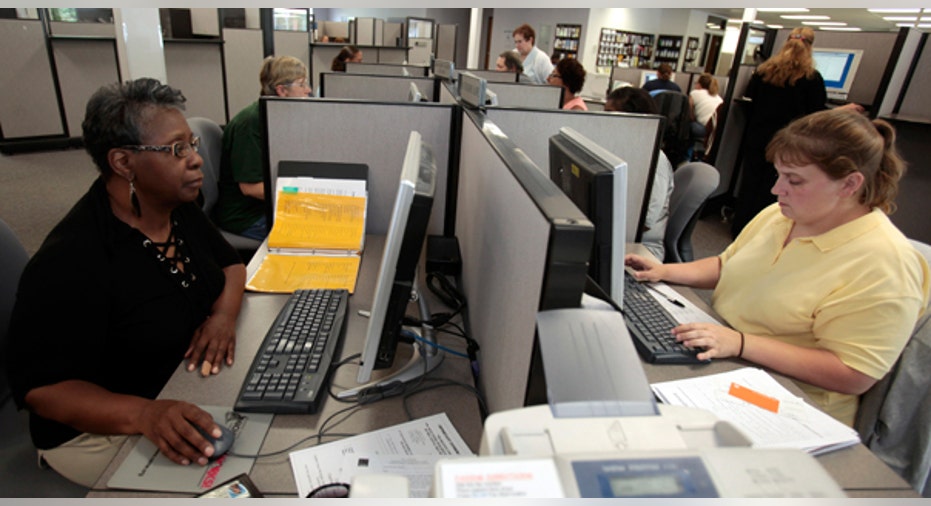 When a company is growing and profitable, it's hard for business leaders to step away from the success to reorganize, but this is essential for continued growth.  People spring clean so many different areas of their life, why not the workplace? This is the time of year, right before the pre-summer hiring season, to look at a blank company organizational chart, and refill it. Refilling doesn't necessarily mean taking someone entirely out of the organization, but making adjustments.
How can a CEO or manager approach an empty org chart sensibly?  Here are a few things to consider:
Lateral Moves – An employee can have a strong work ethic and the right attitude, but what's being produced isn't matching their efforts. It would be a shame to lose an employee with that dedication to the company, so consider moving them to different teams or units where they'd be a better fit. If the employee is currently a revenue-producer, would it make sense to put them in non-revenue producing role?  Would their energy be suitable in a different group that lacks morale? The slightest change can make the biggest difference.
Cutting the slack – I'm a firm believer in hiring slow, and firing fast. If someone's still in a role they weren't the right fit for a month ago, remove them from the org chart…regardless of how long they've been with the company. At the end of the day, keeping an under-performing employee or someone with a bad attitude not only hurts the company, but prevents them from growing and developing as a professional.
Promotions – Take a look at the top producers from the past year…have their numbers grown consistently…have their team's numbers grown consistently? Were they a major factor in that growth? If so, it may be worth considering promoting them.
Realizing weaker groups – If the company were to get a flood of new business, which unit would be overwhelmed? Which team would either be understaffed or weaker in the sense of inefficient skillsets, industry experience, etc.? Interview for those positions. At the end of the day, management should constantly be interviewing regardless if there's an open position or not. If there's a constant pipeline of good candidates, reorganizing an org chart shouldn't be such a large task.
Rotational Programs – Adopting this type of program where a new hire spends 3 months in different units, different offices, etc. can help a manager spot areas where they may be a better fit throughout the year, rather than during this reorganization period. 
Tom Gimbel is the Founder and CEO of LaSalle Network, a staffing firm based in Chicago. Founded in 1998, LaSalle has served thousands of clients and candidates, placing job seekers in temporary, temporary-to-permanent and permanent positions. LaSalle Network has been listed on Inc. Magazine's 500/5000 Fastest Growing Companies in America list for the past seven years, named by Staffing Industry Analysts' as a top five "Best Staffing Firms to Work For" from 2011 through 2013, and among the "Fastest Growing Staffing Firms" in 2012 and 2013.