What to Consider Before Getting a Hotel Credit Card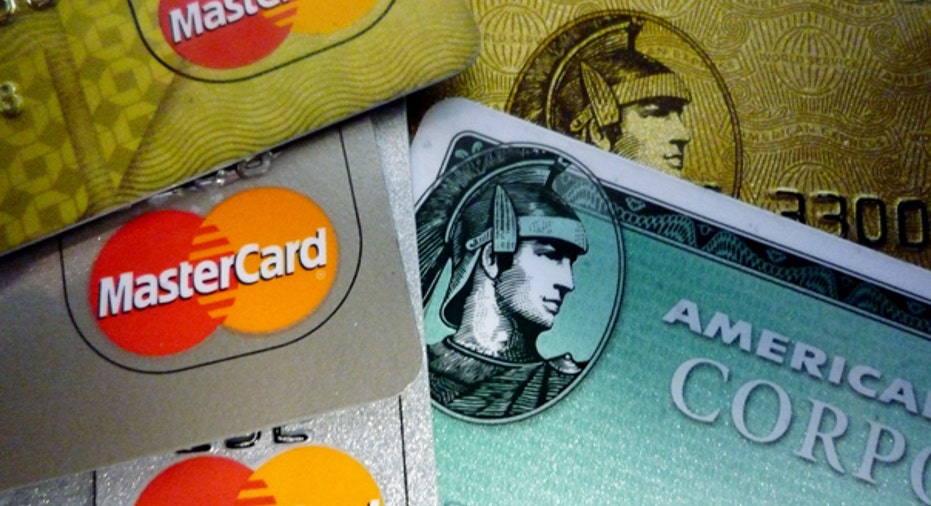 Dear Cashing In,
I travel a lot for my work -- sometimes internationally, but mostly here in the U.S. -- and I've always had a credit card that gets me airline miles. But I've got a ton of air miles and am wondering if it might be better for me to get a hotel card instead to build up those points. What do you think? Are hotel cards a good deal? 
-Travelin' Man
Dear Travelin' Man,
In your case, I would say a hotel rewards card is an excellent idea. What's the point of racking up more miles than you can use? The point of rewards is to be rewarded.
Given the amount of your business travel, you probably spend a lot of time and credit on hotels as well as airfare. The fact that most of your travel is domestic may also make it easier to choose one hotel chain that will serve your purposes most, if not all, of the time.
Just as with frequent flier programs, hotel cards are tied to loyalty programs, and just as you maximized your miles by sticking to one airline group, you'll get the most benefit if you can stick to one hotel chain. It also gives you a better shot at achieving elite status at those hotels.
You probably have particular cities you visit repeatedly for work. In fact, you may already belong to a hotel loyalty program, which means all you have to do is sign up for a partner credit card. (Most hotel loyalty programs offer a few options to choose from.) If not, I would start by figuring out which hotel chains fit your business expense account and destinations. For example, think about where you have office branches or client headquarters. Then I would look into hotels' individual loyalty programs. If more than one hotel chain will suffice, the perks of its loyalty program can make the difference.
The loyalty programs for Marriott, Hyatt and Hilton receive consistently high ratings from frequent travelers, particularly for U.S.-based travel. Starwood and InterContinental Hotels Group (IHG) also do well.
Another reason to keep a hotel rewards card in your wallet is that there is much greater choice of hotel accommodations than air transportation. For that reason, hotels often compete more aggressively than airlines for customer loyalty by offering amazing deals. You can bank a lot of hotel rewards in your business travels by taking advantage of promotions.
IHG's Priority Club, for example, recently began offering Last Minute Reward Nights, where you can book certain IHG hotels, such as Crowne Plaza, for half the usual points. Even more popular, their PointBreaks promotion makes certain hotels -- from Holiday Inns to the ritzier InterContinentals -- available for only 5,000 points per night.
This year, Marriott Rewards took top honors at the Frequent Traveler Awards -- temporary stand-in for the travel industry's Freddie Awards, which will be revived next year. Hyatt Gold Passport won for best elite-level program in the Americas, offering elite members confirmed suite upgrades, early check-in and late check-out, among other perks. Hilton HHonors got top marks for redemption ability. Starwood's loyalty program is also well-rated. I don't think you can go wrong with any of these, but give preference to the chain you're going to end up in most often.
Just as with airline cards, there are juicy sign-up bonuses and incentives for using hotel cards at participating hotels. Citi Hilton HHonors Visa Signature card, for example, offers 40,000 HHonors bonus points if you charge $1,000 in the first four months and six points per dollar spent on participating hotels -- including room service and meals in the hotels' restaurants -- in addition to base points for your stay. You also get two points per dollar spent and three points for purchases at supermarkets, drug stores or gas stations.
Between your banked miles and your hotel rewards, you can take your whole family on vacation, free of charge. Now that's what I call paid vacation.