What On Earth is Jet.com?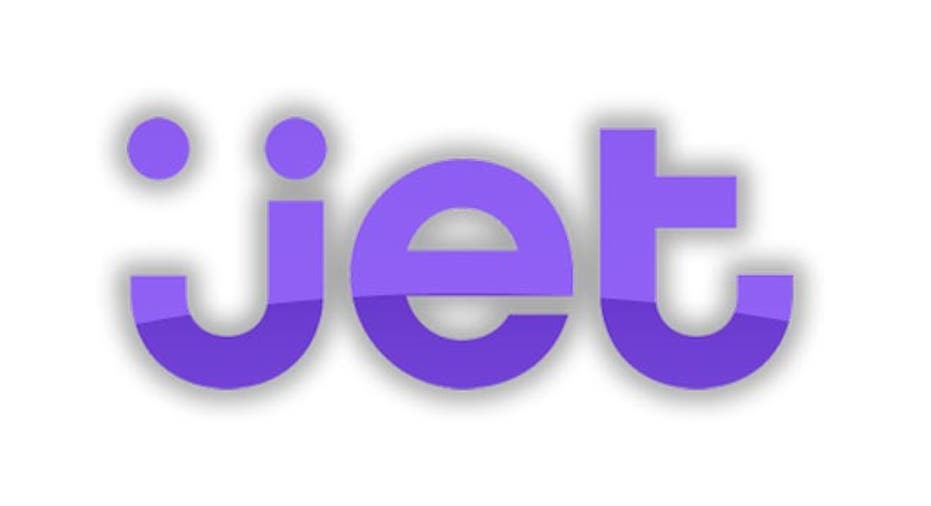 With just one day before e-commerce giant Jet.com launches, everybody wants to know: what exactly is the company that plans to be Amazon's (NASDAQ:AMZN) biggest rival?
Jet.com, founded by Amazon alum Marc Lore, aims to be a hybrid of Costco (NASDAQ:COST), eBay (NASDAQ:EBAY) and Amazon. The online retailer will sell a variety of products, like Amazon, and will operate similar to eBay by allowing outside merchants to sell in the marketplace. Lore has said in interviews that Jet's prices will be 10 to 15% lower than elsewhere. Customers will pay a membership fee of $49.99 per year for access, like Costco.
Jet aims to have 15 million paying customers by 2020, generating about $750 million in membership fees. Membership fees will be the sole source of income for Jet as the retailer plans to aggressively under price its products, offer free shipping for orders over $35 and free returns.
Lore has also stated that the company's business model will only work when it hits $20 billion in sales, expected by 2020.
While today's consumers are driven by instant gratification, Jet is hoping that its customers are willing to wait in order to gain more savings. For example, Jet can figure out how to group all items into one shipment and thus give customers a lower price on each item instead of sending out multiple shipments.
To date, Jet.com has raised $225 million and hopes to raise millions more by the end of the year. According to the Wall Street Journal, a strong capital infusion could value the company at $3 billion, up from its current valuation of $600 million.
Many have likened Jet to the dot-com boom era where companies took on huge losses before making any money. Currently the company is suffering from heavy losses because it has not signed up with enough partner merchants and does not have enough warehouses to directly sell the products it retails on its site. If a customer buys a product from Jet that is not currently in its inventory or available through partner merchants, a Jet employee buys the products elsewhere and ships to the customer.
This is expensive for Jet as there are high shipping costs and Jet has to pay the difference in prices between what they list on their site and what the products retail for. Jet is calling this portion of their business the "concierge" service. The two other selling pathways Jet will use are through partner merchants and their own warehouse inventory.
Some retailers have expressed concern, though, that Jet's low pricing of their products will cheapen brands. Lore has stated that Jet will remove products if requested by retailers.
Currently, Jet has approximately 100,000 trial members and 4.5 million products, which are expected to grow to 10 million by the end of the week.