What a Taste of Summer Means for Small Business Owners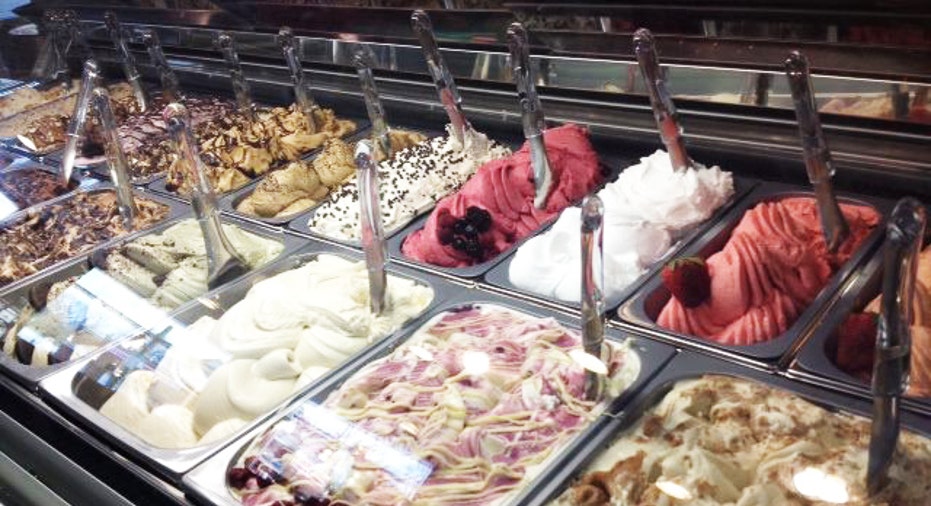 Summer months are a boon for many small business owners, particularly retailers, restaurants and certain service businesses.
Here are some tips to help small business owners plan for the summer months.
Prepare Now; Summer Will Be Here Before You Know It
Local festivals, flea markets and street fairs can generate revenue, help build your brand and introduce your company to potential new customers. Identify the upcoming events that suit your business. The organizers usually help promote the vendors who participate in the events and will likely flood the local marketplace with flyers, print ads and social media outreach. The fees for setting up a booth can be hefty, and it may be impossible financially to participate in every one. Thus, it is important to consider the options and choose the ones with the most potential for success.
"The winter was tough on business, so we are looking for ways to make up for lost revenue," said Marci Semel, owner of Mara's Café and Bakery in Fanwood, NJ.  "We are taking a booth at the local farmer's market. We are investing in a new banner and a tent and will have to pay additional staff each Saturday starting on May 17th."
Restaurants, many of which suffered greatly during the long and brutally cold winter of 2014, should be planning now for summertime promotions. If you are able to set up outdoor seating, be sure to have enough tables and chairs to maximize al fresco dining opportunities. Plan to adjust your inventory to accommodate seasonal tastes.
"In anticipation of the summer months, we are investing in new umbrellas and outdoor seating. We will increase the number of gelato favors from 16 to 20 and add more smoothie drinks," Semel adds.  "Right now we are in the process of booking talent for our Wednesday night concert series that will run from May through the end of September."
Allocate Marketing Dollars to Target Vacationers
If you are located in a beach area or other place where vacationers and tourists will visit during the summer months, now is the time to prepare your marketing budget and invest in your promotional outreach. Run incentives like a free appetizer or dessert with the purchase of an entrée and then track the redemption rates to figure out what works and what does not.
If you have an advertising budget, invest in media that reach summertime visitors. If you have a public relations firm or in-house PR/marketing person, be sure to get the word out about your summertime offerings to magazine and newspaper editors who are planning their summertime feature stories. Create and giveaway promotional items with your company name, website, and contact information on them, including Frisbees, re-useable water bottles, and other tchotkes. Further, look for co-promotional opportunities with other companies, including hotels, tour operators, campgrounds and other complementary businesses.
Rohit Arora is co-founder and CEO of Biz2Credit, an online resource that connects 1.6 million small business owners with 1,200+ lenders, credit rating agencies and service providers such as CPAs and attorneys via its Internet platform.  Since 2007, Biz2Credit has secured more than $1.2 billion in funding for small businesses across the U.S.  Follow Rohit on Twitter @biz2credit.