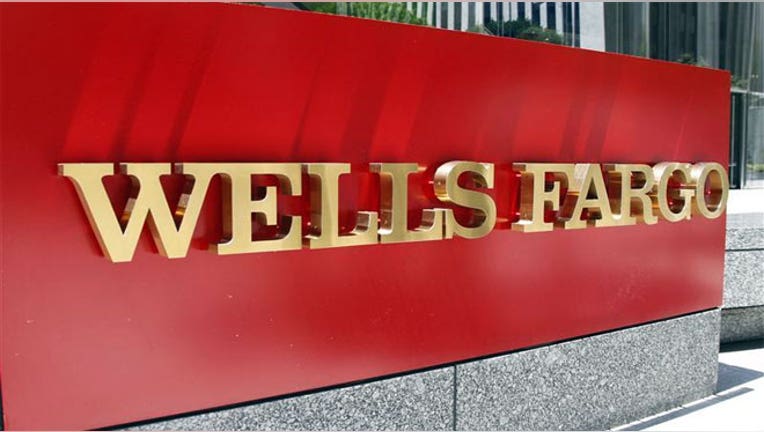 Wells Fargo's (NYSE:WFC) consumer banking site was undergoing a denial of service attack on Tuesday that triggered intermittent disruptions for some users.
The attack, which mirrors similar ones that have temporarily downed the sites of major U.S. banks like J.P. Morgan Chase (NYSE:JPM) and Bank of America (NYSE:BAC), comes three weeks after a group claiming to be aligned with Islamic terrorists threatened to unleash a fresh round of attacks.
"Today we've seen an unusually high volume of website traffic which we believe is a denial of service attack," a Wells Fargo spokesman told FOX Business.
The San Francisco-based bank said a "vast majority" of customers were not impacted and their personal information remains safe. For those having difficulties accessing the site, it is encouraging them to try logging on again, calling the disruptions "usually intermittent" and apologizing for the inconvenience.
The al-Qassam Cyber Fighters posted on popular forum PasteBin.com earlier this month declaring new attacks on nine U.S. bank sites until a video mocking prominent Muslin figure was removed from Google's (NASDAQ:GOOG) YouTube.
The same group took the credit for a series of relentless DDoS attacks in the fall.
The attacks tend to do little outside of temporarily impacting a site's usability. Customer's funds and personal information usually aren't compromised in such attacks.
FoxBusiness.com's Adam Samson contributed to this report.