Weinstein's net worth, more questions than answers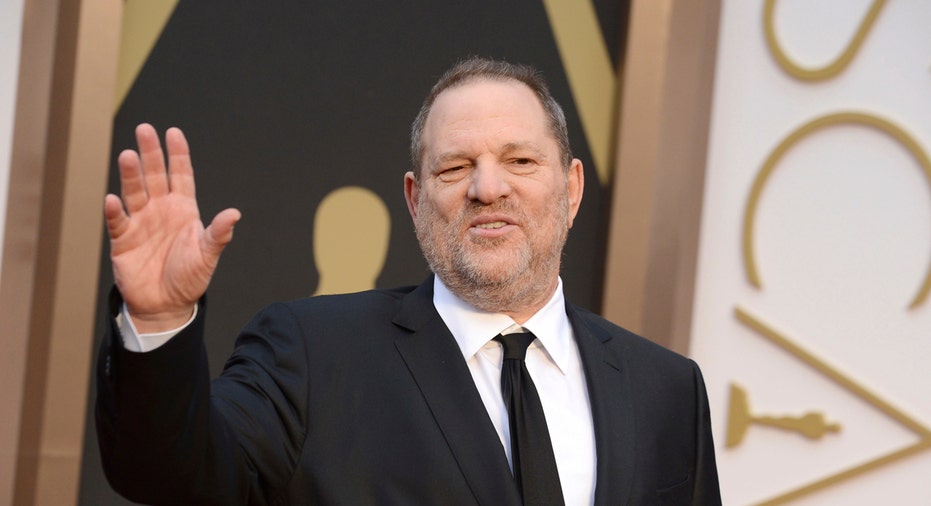 Following multiple sexual assault allegations, Harvey Weinstein has been ousted as co-chair of The Weinstein Company and now there are questions over his net worth and potential liabilities to The Weinstein Company.
According to Forbes, Weinstein had a net worth of $150 million in 2015. Harvey and his brother Bob Weinstein formed The Weinstein Company in 2006 with a $1 billion outside investment. The company had some significant missteps along the way, including the purchase of Genius Products, which went bankrupt due to its massive debt.
In 2010 the company underwent massive debt restructuring. According to The Inquisitr, Weinstein transferred ownership of around 200 films to Goldman Sachs and Assured Guaranty to cover $450 million in unpaid debt. Then, in 2013 Union Bank extended $370 million in credit to the company. But, in 2016, Harvey Weinstein told the Hollywood Reporter that "There is no debt". He estimated the company's worth at $700 to $800 million.
To determine Weinstein's worth, The Weinstein Company's value is needed. Fox Business reached out to The Weinstein Company about Harvey's ownership, and they hadn't responded when this article went to publish.