Week Ahead: Retail Earnings and Inflation Data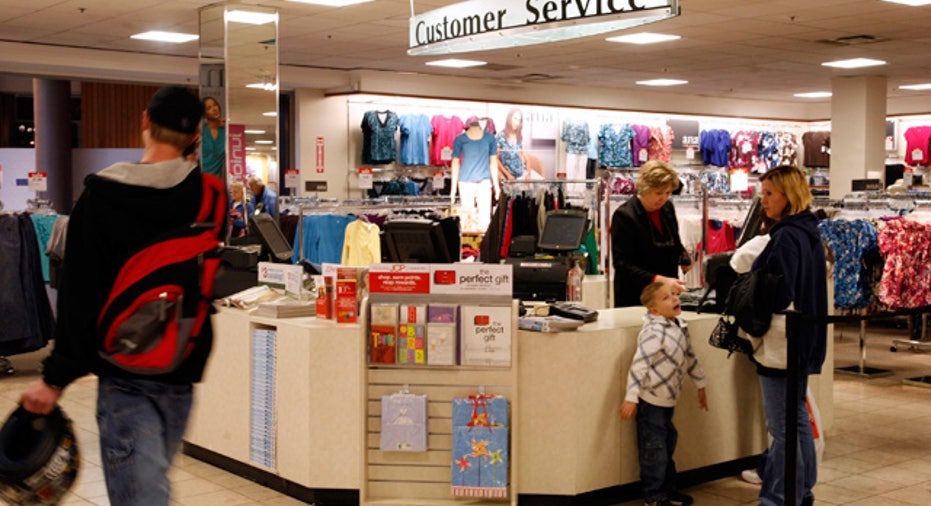 Earnings from retailers and data related to inflation highlight next week's economic calendar.
Retail giants Wal-Mart Stores (NYSE: WMT), Target (NYSE: TGT), Home Depot (NYSE: HD) and Lowe's (NYSE: LOW) will all report quarterly earnings next week and investors will be looking to see if profits are up. If so, it's a sign consumers are opening their pocketbooks and generating demand, something that's been sorely lacking, as the U.S. economic recovery has sputtered in recent months.
J.C. Penney (NYSE: JCP), Saks Inc. (NYSE: SKS) and Gap (NYSE: GPS) earnings are also due, as well as tech giant Dell (NASDAQ: DELL).
With the holidays approaching, forecasts from these companies for the current quarter could be as compelling as recent earnings.
The October consumer price index, which gauges the prices of commonly used consumer goods and services, is out Wednesday. Gas prices have fallen in recent months, but food prices have not. Still, the Federal Reserve has insisted for months that inflation is a future concern, but not an immediate priority.
October housing starts data is out Thursday and investors will be looking to see if an upward trend begun in September can continue. Starts surged unexpectedly in September to the highest level in 17 months.
A couple of high-profile initial public offerings are due next week, including deals from online firm Angie's List and car parts maker Delphi Automotive. Both deals are expected to price Wednesday.
The focus will remain on Europe as Italy and Greece seek to install new leaders during times of fiscal crisis.
Meanwhile, in the U.S. the so-called budget debt reduction super committee will continue its efforts to shave $1.2 trillion from the U.S. budget over the next 10 years ahead of the committee's Nov. 23 deadline. If the committee can't reach an agreement on the right mix of tax increases and spending cuts, the $1.2 trillion in cuts will automatically be spread across the board.
Wall Street has apparently already concluded that the committee's efforts will be fruitless and markets aren't expected to react one way or the other when that prediction likely comes to fruition.