Walmart sued by former exec alleging cheating to compete with rival Amazon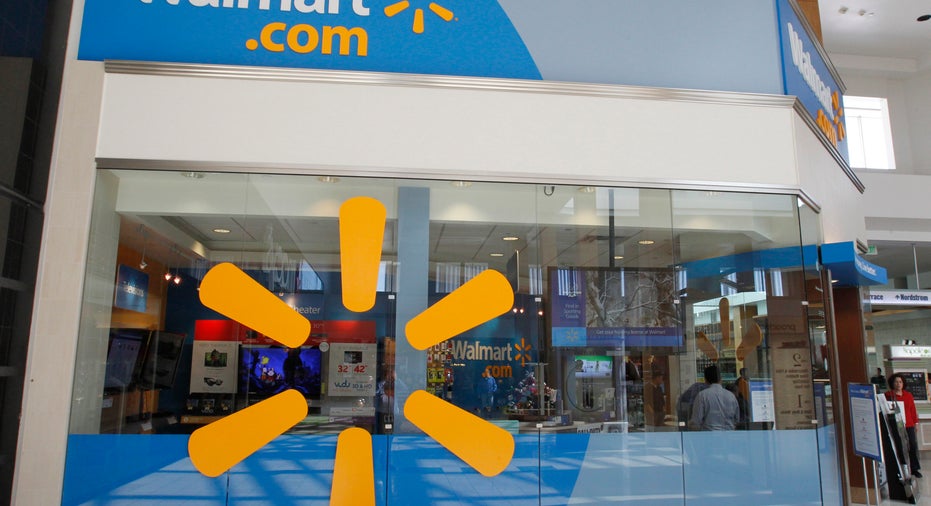 Multiple reports are swirling that a former Walmart executive has filed a suit in federal court in California, alleging that the retail giant engaged in unlawful conduct with respect to its e-commerce business in order to keep up with rival Amazon.
Tri Huynh, a former director of business development at Walmart, has filed the suit after he was terminated "under false pretenses" after he repeatedly raised concerns about Walmart's push to show meteoric growth in its e-commerce business, Bloomberg first reported.
Huynh cited that the "overly aggressive push" was so severe that the retailer even made "illegitimate" claims by mislabeling products so that some third-party vendors received lower commissions, failed to process customer returns and allowed offensive items onto the site.
Over the last few years, Walmart has been aggressively trying to catch up to online leader, Amazon, by investing billions into their e-commerce sector. Last year, Walmart reported quarterly online sales growth rates surpassing 50%, which is well above some of its peers and puts them closer to the same playing field as Amazon.
Huynh said his dismissal by the company in January was a direct retaliation for warning senior executives about fudging the data. The lawsuit was filed on Thursday by employment litigation attorney David M. deRubertis in a San Francisco federal court.
"This litigation is based on allegations by a disgruntled former associate, who was let go as part of an overall restructuring," Walmart said in a statement. "We take allegations like this seriously and looked into them when they were brought to our attention. The investigation found nothing to suggest that the company acted improperly. We intend to vigorously defend the company against these claims."