Walmart set to enter New York City, but not its stores
After more than a decade of attempts, Walmart is finally headed toward the Big Apple, but it's not plotting for massive store openings.
Instead, the retailer announced Tuesday it will open a fulfillment center for its e-commerce start-up – Jet.com – that acquired roughly two years ago.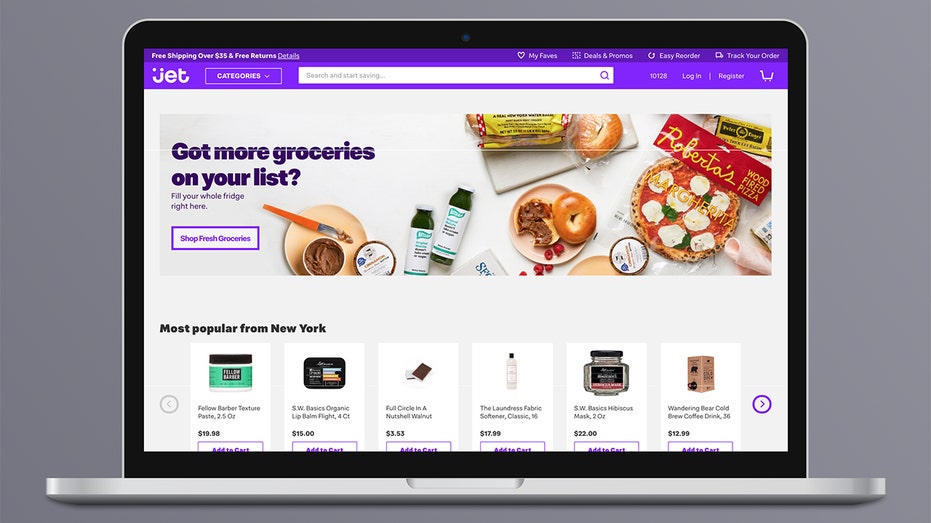 The plan at first is for the Hoboken, New Jersey-based company to get its feet wet and expand its faster same-and next-day grocery deliveries throughout the region with its new warehouse, which is set to open in the Bronx this fall. Previously, the start-up delivered its groceries using parcel services like FedEx.
Jet.com president Simon Belsham tells FOX Business the new center is expected to create hundreds of new jobs for the area and is a 'key building block" for the company's strategy which is focused on urban centers.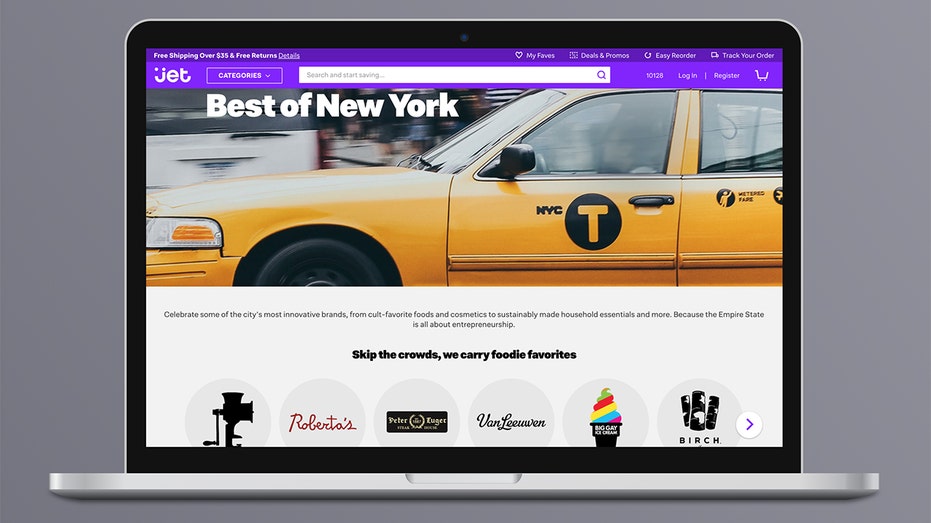 While Jet is entering an already crowded market for fast grocery delivery in the metropolitan area with the likes of Amazon.com, FreshDirect, Whole Foods, and Instacart, the warehouse could shift toward handling Walmart grocery deliveries down the road. Walmart previously said it plans to offer same-day grocery deliveries from its U.S. stores in 100 cities by the end of the year. However, a spokesperson says it will only handle Jet orders for the time being.
Still, Walmart has been trying to open a store in New York for years but has been met by resistance from unions and labor activists. But the retailer has been making moves in recent years. For instance, last June, it gained its first retail location in the city when it acquired online apparel startup Bonobos.