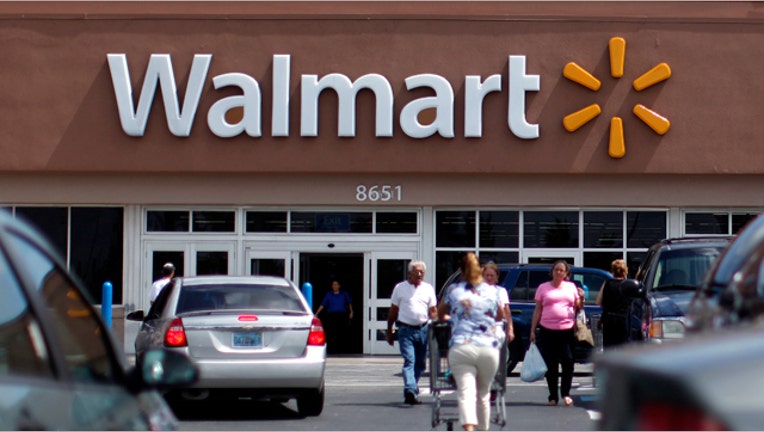 Wal-Mart Stores (NYSE:WMT) is building two new warehouses for Internet orders, hoping to speed up shipments to compete with e-commerce rivals like Amazon.com (NASDAQ:AMZN).
One of the fulfillment centers, located in Ft. Worth, Texas, already opened this month and will be ready to handle holiday orders. The other warehouse will open early next year in Bethlehem, Pa., just 10 miles from an Amazon facility in Lehigh Valley.
The Bethlehem facility will employ 350 full-time associates, while the warehouse in Texas is expected to offer 300 jobs.
Walmart also said the new fulfillment centers will allow the company to increase the number of items available to online shoppers. This year, the number of products on Walmart.com has more than doubled to five million.
Walmart said it has sped up delivery by 15% and reduced costs by 10% over the last two years, as half of its online orders are picked up by customers at stores or are shipped directly from stores.
"With our dedicated online facilities and 4,100 stores within five miles of two-thirds of the U.S. population, we gain a significant advantage by being positioned in the most important location -- close to our customers," Joel Anderson, president and CEO of Walmart.com, said in a statement   "This unique combination allows us to get more products to our customers faster and at a lower cost."
Walmart projects online sales of $10 billion this year, still a fraction of its $469 billion in total revenue. The world's largest retailer recently had only one company-owned fulfillment center dedicated to handling online orders. Instead, the company reserved some space in its distribution centers.
Shares ticked 40 cents lower to $73.56 Tuesday morning.