Wall Street Banks Axe Jobs as Revenue Ebbs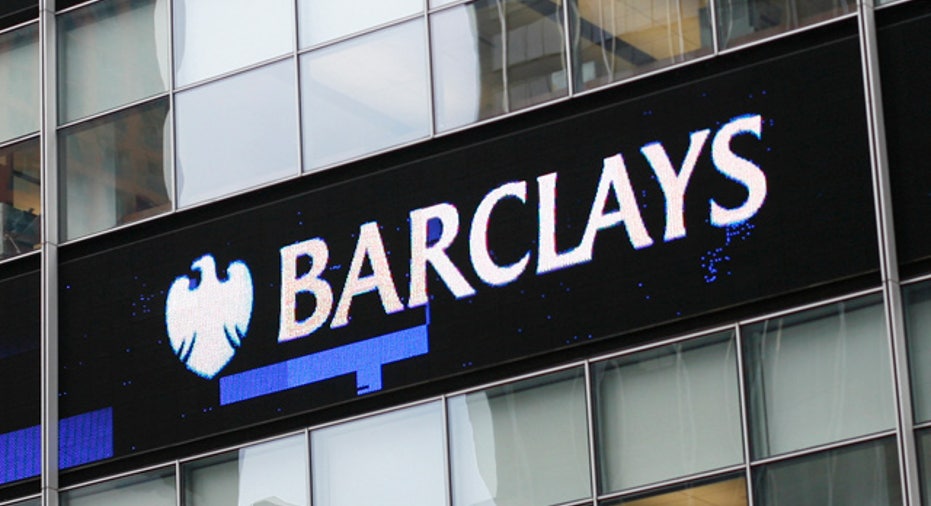 Pinched by plunging trading revenue and looming rule changes, Wall Street banks are accelerating cost-cutting efforts, led by thousands of job cuts.
For example, Credit Suisse (NYSE:CS) began pushing out investment-bank employees on Tuesday as part of an effort to cut its headcount by 400 to 600, The Wall Street Journal reported.
British banking giant Barclays (NYSE:BCS) has already slashed 100 jobs at its investment bank, adding to 600 layoffs that occurred in January, the paper reported.
Even Wall Street heavyweight Goldman Sachs (NYSE:GS), which typically cuts 5% of its underperformers each year, reportedly plans to lower its headcount, especially in the U.S.
Those cuts may rile politicians as Goldman is also planning to hire 1,000 people in its Singapore office, FOX Businesss Charles Gasparino reported this week.
Efforts to slash costs on Wall Street comes as revenue growth ebbs amid significantly lighter trading volumes and banks brace for new regulations aimed at preventing risky behavior that contributed to the financial crisis.
First-half revenues this year are set to reach $200 billion from major Wall Street banks, down about 10% from 2010, FactSet estimated.