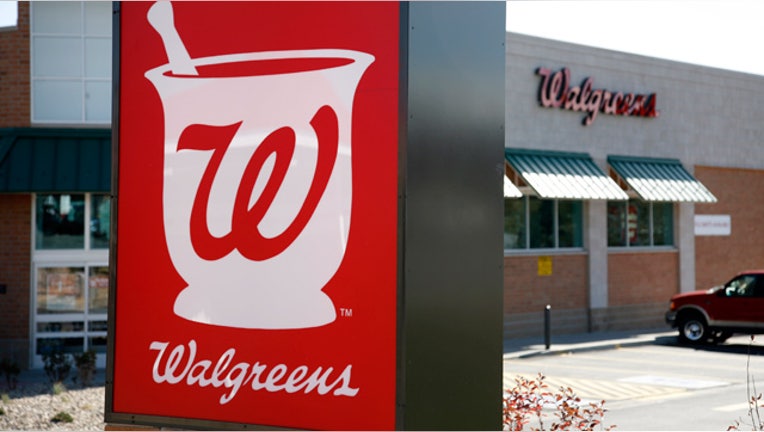 Walgreen (NYSE:WAG) on Wednesday posted a 2.8% increase in same-store sales for the month of May as more customers filled prescriptions after years of cautious spending during the recession.
However, sales for the third quarter, while up 3.3% to $18.34 billion from $17.75 billion a year ago, fell slightly below average analyst estimates of $18.49 billion, according to a Thomson Reuters poll.
The narrow miss was partially a reflection of virtually flat front-end same-store sales for the quarter that could not be wholly offset by a 7% rise in prescriptions filled. Customer traffic slumped 3.5%, partly offset by a 4.7% rise in average basket size.
The pharmacy business continues to show improvement, and Walgreen said it accounted for 63% of Walgreen's total sales for the month.
Total sales grew 4.3% to $6.22 billion from $5.97 billion in the year-earlier period as prescriptions filled increased by 7.1%.
Shares of Walgreen increased slightly in premarket trade, and they have risen close to 30% since the beginning of January.