Wal-Mart's $21 Billion Loss Lost on NYSE Officials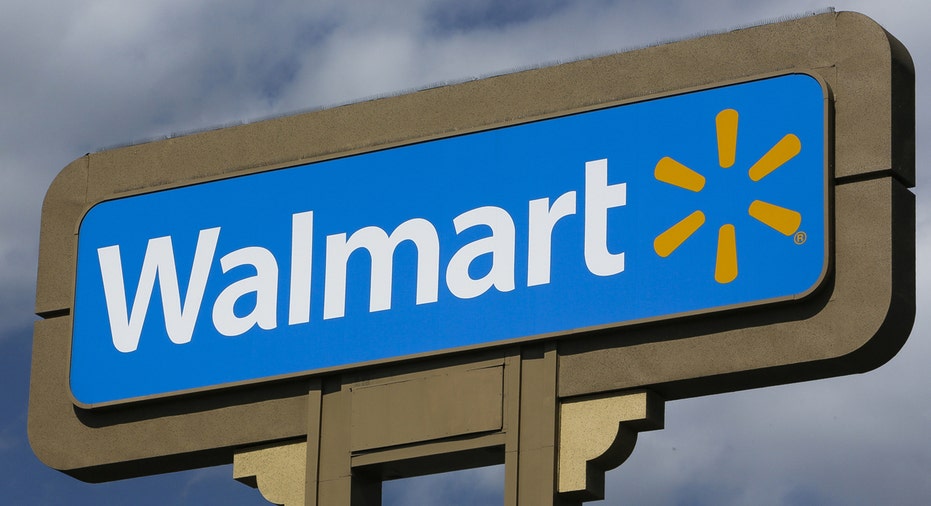 Updated October 15.
Wall Street traders are finding a new culprit to blame for Wednesday's Wal-Mart stock price plunge: The New York Stock Exchange (NYSE:ICE).
FOX Business Network has learned that Wal-Mart met with NYSE officials on Tuesday to alert them to Wednesday's market-moving announcement that the company would report a steep decline in earnings next year.
NYSE officials then consulted with Wal-Mart executives about halting shares of the company before the announcement, made mid-morning on Wednesday at an investors' conference that took place inside the NYSE's downtown New York City headquarters.
NYSE officials, according to people with direct knowledge of the conversations, decided against halting shares.
Floor traders interviewed by FBN say the NYSE, according to its rules, can halt trading in a stock when material news is set to be released and it's "in the public interest" to postpone trading.
Such halts are designed to prevent wild swings in shares, as traders digest news released by the company. For example, on Oct. 12, NYSE halted shares of Eli Lilly and Co. (NYSE:LLY) pending news that the company was terminating development of its cardiovascular disease treatment.
Another reason for halts is to prevent a group of insiders from having an information advantage over small investors. Sources tell Fox Business that analysts who attended the Wal-Mart investor day meeting were scrambling to alert their trading desks of the negative news about profits as soon as Wal-Mart executives began disclosing the information. Average investors who were not present at the event on Wednesday could not have unloaded their shares as fast and thus would have taken steeper losses.
"The stock exchange may have cost investors $20 billion in loss market value because of the way they handled this issue," one trader said.
Press officials at the NYSE confirmed that they discussed the Wal-Mart earnings news the prior day with company officials. In a statement, the NYSE said: "Each decision with respect to halting a given stock is unique and is reviewed in the context of information provided by the company to the exchange."
A Wal-Mart spokesman had no comment.
Shares of Wal-Mart fell more than 10% Wednesday – the largest decline in more than 27 years – after the company announced at around 10:30 a.m. EDT the lower earnings estimates for 2017 and flat sales growth for the rest of the year. Wal-Mart closed Wednesday at its lowest level since May 16, 2012.
Earlier in the morning, its Chief Executive Doug McMillon was interviewed by business network CNBC.
Following that interview, shares of Wal-Mart jumped a bit in premarket trading and after the opening bell.
Some traders blamed CNBC for not pushing McMillon harder on any possible earnings surprises that the company might announce later in the morning during its investor conference.
A CNBC spokesman declined to comment.