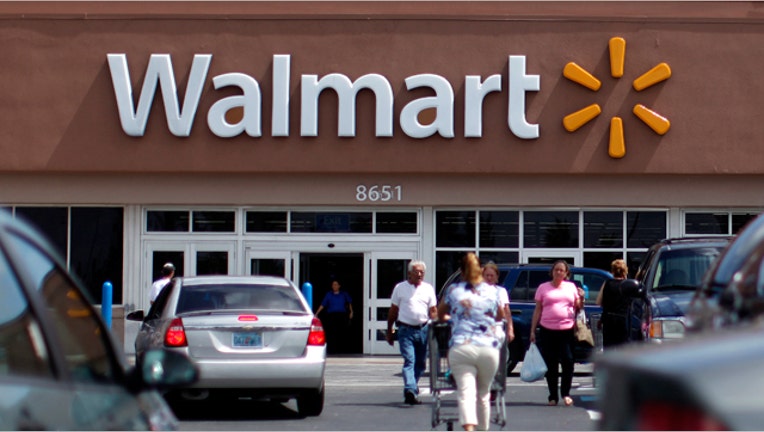 Wal-Mart (NYSE:WMT) unveiled plans over the weekend to boost its stake in Chinese e-commerce company Yihaodian to 51% as the retail king looks to take advantage of China's fast-growing economy.
The transaction, which is subject to approval from Chinese regulators, will give Wal-Mart majority control of a young company that has 5,400 employees and an existing logistics network based in major metro areas like Shanghai, Beijing and Guangzhou.
It's not clear how much the investment is worth nor what portion of Yihaodian Wal-Mart already owns.
"This investment further enables Wal-Mart to deliver a superb customer experience to Chinese consumers that are already connected to the world through smart phones and social media," Neil Ashe, CEO of Wal-Mart global e-commerce said in a statement. "We are on track to create the next generation of e-commerce, offering the latest in online innovations to give our customers a unique shopping experience."
Founded in 2008, Yihaodian sells more than 180,000 products and services and is a leader in online retail, including in grocery, consumer electronics and apparel.
The company won first place in last year's Deloitte Technology Fast500 Asia Pacific.
"Wal-Mart not only brings us nearly 50 years of retailing experience and history, but also innovative technology and eCommerce solutions that will help us better meet our customers' needs," said Yihaodian co-founder and Chairman Gang Yu. Their excellence in supply chain will enable us to improve our customer experience and operational efficiency."
Shares of Wal-Mart have increased 4.5% so far this year, underperforming the broader markets.