Wal-Mart Investigating Whether Workers Violated Foreign Corrupt Practices Act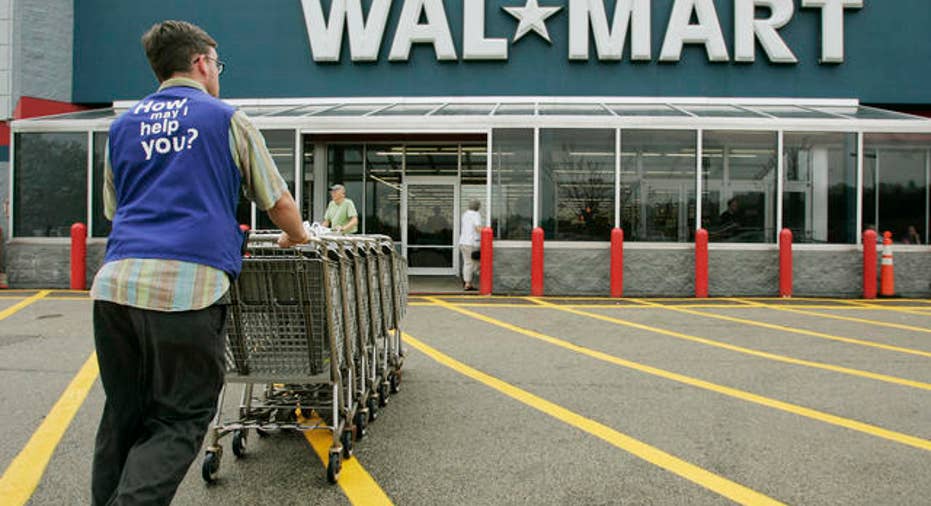 Wal-Mart (NYSE:WMT) is conducting an internal review after discovering some of its workers may have violated of the Foreign Corrupt Practices Act, a law in the U.S. that prohibits overseas bribery.
The world's biggest retailer said it spotted the potential violations as part of an internal review started earlier this year of its own policies and compliance with anti-corruption laws, according to a filing with the Securities and Exchange Commission.
The Bentonville, Ark.-based company said the investigation will determine whether certain matters, including permitting, licensing, and inspections, were in compliance with the law.
It did not say with which country the violations may have occurred, or whether they constituted bribery.
Wal-Mart says it has engaged outside counsel and other advisors to assist with the investigation and has disclosed the matter to the U.S. Department of Justice and the Securities and Exchange Commission.
"We cannot reasonably estimate the potential liability, if any, related to these matters," Wal-Mart said.
However, based on current facts, the company said it does not believe the review will have material adverse effects on its business or financial position.