Wal-Mart, Amazon rivalry spreads to forklifts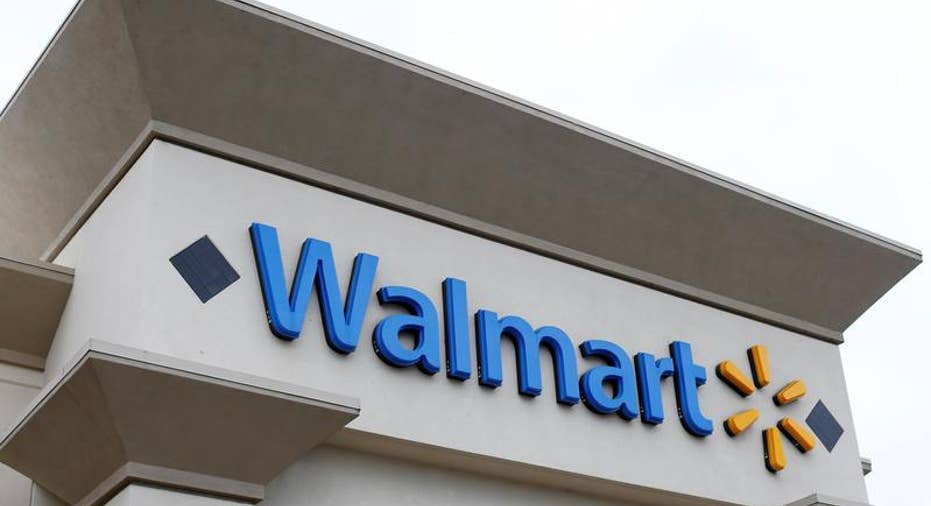 The rivalry between Wal-Mart Stores Inc. (NYSE:WMT) and Amazon.com Inc. (NASDAQ:AMZN) has reached down to the warehouse forklift.
Wal-Mart has agreed to invest in Plug Power Inc. and buy more of its fuel-cell-powered machines, a move that mirrors a deal struck by Amazon earlier this year.
"Discussion were going on simultaneously" with the two retailers starting late last year, said Plug Power Chief Executive Andy Marsh.
Under the deal announced Friday, Wal-Mart will roll out Plug Power's forklifts and warehouse vehicles to 10 distribution centers this year, an investment the manufacturer valued at $80 million. Wal-Mart is already Plug Power's biggest customer, with 5,500 of the company's units in 22 warehouses.
In April, Amazon agreed to spend $70 million on Plug Power's vehicles and received rights to buy as many as 55.3 million shares in the company, a 19% stake.
Wal-Mart will receive warrants to purchase the exact same number of shares, though its initial price will be higher than Amazon's because Plug Power's stock price has risen 63% since announcing its Amazon deal. Wal-Mart's potential stake is 17%, Mr. Marsh said.
The warrants vest based on how much the two retailers spend on Plug Power's products and services. Wal-Mart and Amazon would need to spend $600 million each for all their warrants to vest.
Plug Power also sells fuel-cell-powered vehicles to Home Depot Inc. (NYSE:HD), Kroger Co. (NYSE:KR) and others. It generated $85.9 million of revenue in 2016, and Wal-Mart accounted for 34% of it. But the company hasn't had an annual profit since its founding in 1997.
The Latham, N.Y., company's once highflying stock tumbled as low as 12 cents in 2013. The shares closed Thursday at $2.12, giving it a market value of $487 million.
Amazon and Wal-Mart are investing heavily in technology to make their warehouses more efficient to keep up with surging online order volumes. They have taken different approaches.
Wal-Mart has bought automation systems developed by third parties, including Germany's Kuka AG, that can cost tens of millions of dollars per facility. Amazon has largely developed its warehouse technology in-house since acquiring robot maker Kiva Systems Inc. for $775 million in 2012.