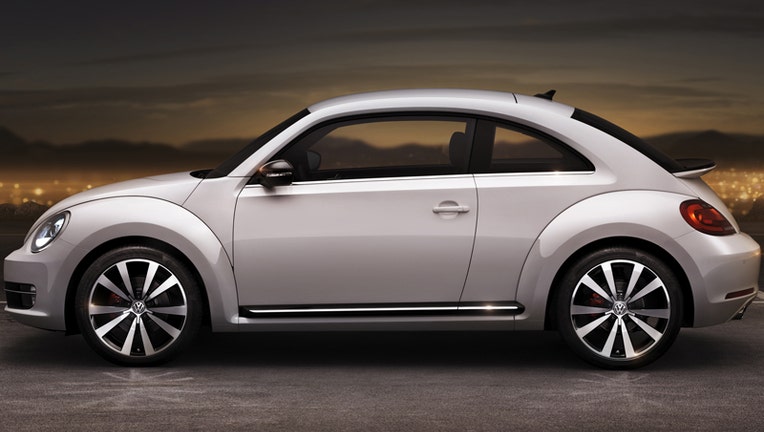 Europe's largest car maker by sales, Volkswagen is expecting yet another increase in deliveries and sales this year after posting an increase of nearly 26% in 2011.
But the company said on Monday that its operating profit will be flat year-over-year as strong revenues are offset by competition in Europe.
The car manufacturer, which recently overtook Japan's Toyota (NYSE:TM) to become the world's second biggest car companies by total deliveries behind General Motors (NYSE:GM), said it's on track to meet a volume goal of 10 million vehicles.
It said sales will be higher than in 2011, but gave no specific figure. Deliveries are up 7.7% so far this year.
Since 2007, Volkswagen has seen global market share climb 2.7 points and return on sales before tax double. Despite upcoming challenges, it remains cautiously optimistic for 2012 with the help of new models such as SEAT, Bentley and Lamborghini.
The company reported fourth-quarter sales of 43.06 billion euros ($56.4 billion) on Monday on record vehicle orders, though net profit fell about 32% to 2.16 billion euros. For the full year, profit more than doubled to 15.41 billion euros on sales of 159.34 billion, partially the result of its takeover of Porsche.
"The Volkswagen Group has extended its string of unbroken successes in 2011," said Dr. Martin Winterkorn, chairman of Volkswagen. "We are making steady progress on our way to pole position in the automotive industry."
The company sold more than 8 million vehicles, an increase of 14.7%, and saw its share of the passenger car market grow to 12.3% from 11.3%.