Virtual Confusion: Unrelated Oculus Companies Rally on Facebook Buy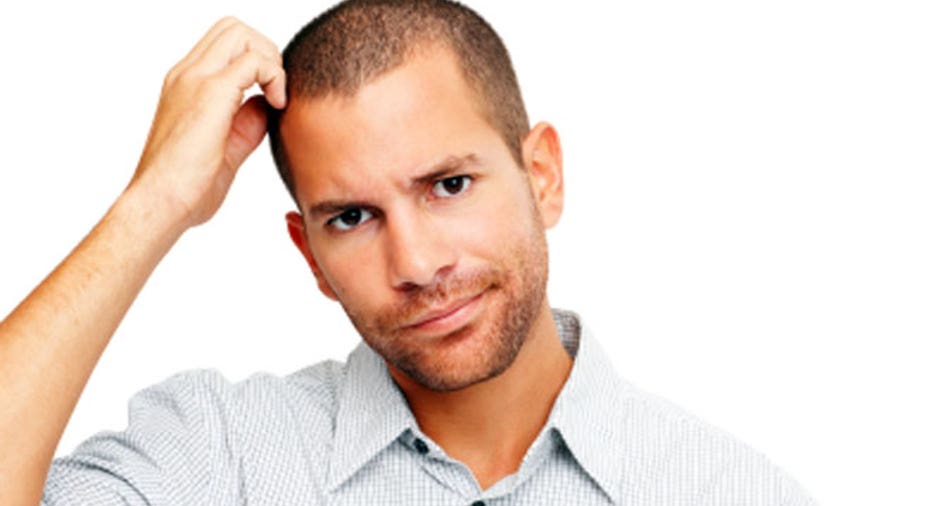 Mark Zuckerberg's $2 billion bet on virtual reality is fanning actual confusion on Wall Street.
Facebook (NASDAQ:FB) announced plans Tuesday evening to acquire Oculus VR, the Irvine, Calif.-based privately held maker of virtual reality gaming headsets.
Not only did that purchase spark passionate debate from analysts, it fueled a flurry of buying in shares of two unrelated companies with the word "Oculus" in their name.
Vancouver-based Oculus VisionTech saw its shares skyrocket 152% in recent trading in Canada.
That price action prompted the maker of digital watermarking, streaming video and video-on-demand systems to put out a statement advising investors it is "not associated" with the recent deal involving Facebook.
The Canadian Oculus said there is "no material change in the affairs of the company," which sports a tiny market cap below $2 million.
And then there's Oculus Innovative Sciences (NASDAQ:OCLS), which saw its shares soar as much as 15% to $5.20 Wednesday morning amid the confusion. The maker of professional-grade health-care products had a market valuation of just $33 million before Wednesday's trading.
Last year, Tweeter Home Entertainment skyrocketed more than 1,000% due to investors mistaking the former electronics retailer with micro blogging site Twitter (NYSE:TWTR) ahead of its red-hot initial public offering. Tweeter had filed for Chapter 11 bankruptcy a full six years before Twitter's debut.