Virgin America's Turkey of a Website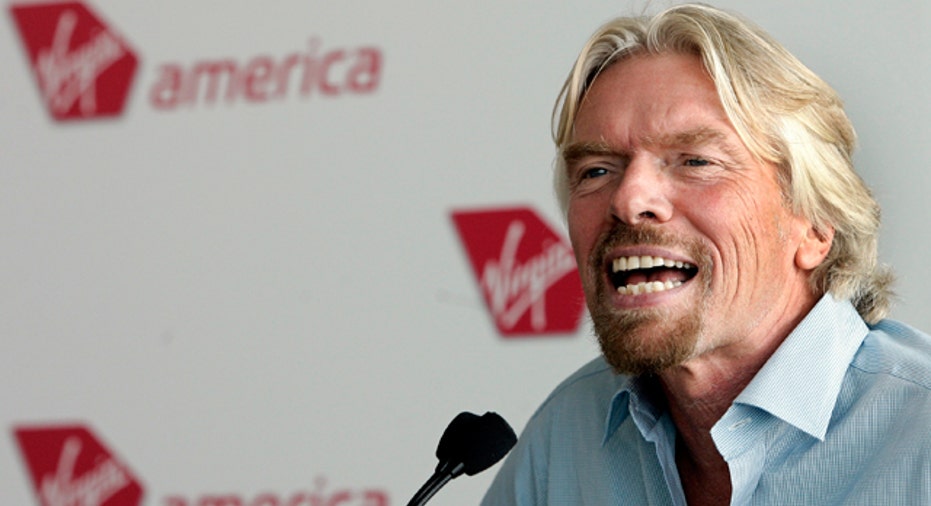 They say timing is everything in business; so who thought it would be a good idea to do some major tinkering with an airline's website just weeks before Thanksgiving?
That would be Virgin America, and its site is crashing just when customers need it the most. According to an airline spokeswoman, Virgin America is trying hard to fix the problems that began after re-tooling its website in the last week of October.
"The issue started when we implemented a new reservation system a few weeks back, and it's been a real challenge," said Virgin America spokeswoman Abby Lunardini in an interview with FOX Business.
Frustrated holiday travelers are incensed over their inability to book, change, or cancel flights.
Elizabeth Falloon in Washington, DC just wanted to make sure her elderly aunt, scheduled to travel on Virgin America, has access to a wheel chair upon arrival at the airport for an upcoming flight. She's tried for weeks to get through both online and through the telephone customer assistance number.
"I was on hold for an entire hour and finally gave up – it's ridiculous," said Falloon. "I seriously wondered whether the company had gone under and wondered whether it should be re-booked with another airline."
Ironically, the  San Francisco based airline, with the gregarious British businessman Richard Branson holding a large stake in the company,  has touted itself as a high-tech, savvy option for fliers. Yet its conversion to the Sabre reservation system has been anything but smooth.
"This is not what we're known for; in the business we have been out front on technology and  we're very concerned about it and are doing everything we can to make things right," said Lunardini. She said the company is sending a  letter of apology and the equivalent of a free flight to members of its frequent flier program that have had problems.
Virgin America notes that other airlines have had problems when they converted reservation systems, and insist that customers are not encountering delays or cancelations for any of the flights of its 43 aircraft because of the computer issues.
"It's certainly a busy time of year," conceded Lunardini, but the company is making every attempt, she insisted, to get travelers to their destinations on time.
Those attempts have not fixed the problem -- currently  the page that's supposed to hold the company's press releases offers the error message: "Sorry, but we could not complete your request. Please try after some time."