Verizon CEO: Shared Data Plans Could Come in 2012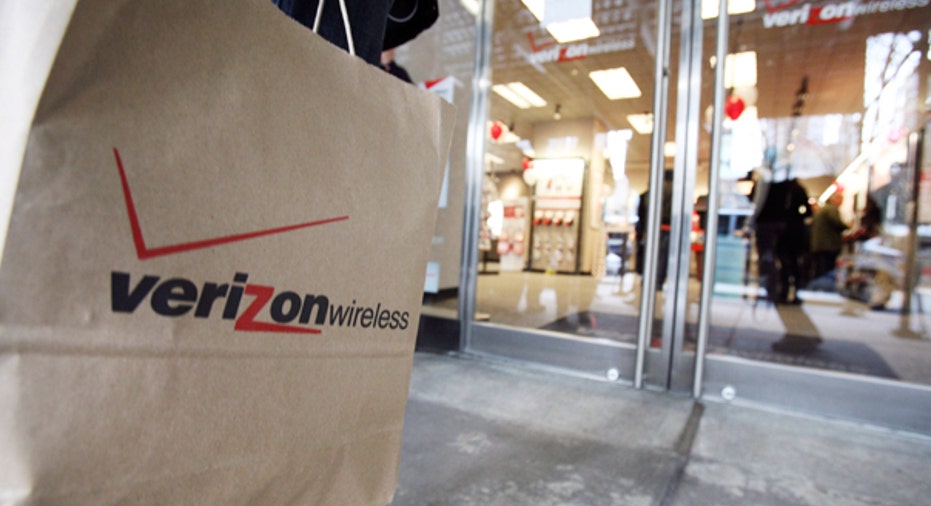 Speaking during a recent UBS conference in New York City, Verizon Communications CEO Lowell McAdam said that Verizon Wireless may rollout shared data plans next year.
Currently, a family of five must have a different data plan for each member of the household; however, the new plans could potentially allow all five family members to share a pool of data, much like a family would share voice minutes.
See more tech stories on the FOX Business Technology homepage.
The same benefits could apply to a single customer who has separate data plans for a tablet, a smartphone and a USB modem.
"I think in 2012 we will see it," McAdam said. "We have been working on this for a couple of years. Getting to one bill and getting to account-level pricing is our goal."
McAdam also said that Isis, a mobile wallet initiative created by Verizon Wireless, T-Mobile USA and AT&T, will begin a "significant" rollout of its NFC mobile payment system by the end of 2012 and that it will begin to generate revenue for Verizon by 2013.
This content was originally published on BGR.com
More news from BGR: - RIM's BBX OS rebranded as BlackBerry 10 following trademark suit - AT&T expects record smartphone sales in Q4; LTE hits New York this month - HTC revenue dips 30% in November on slowed smartphone sales