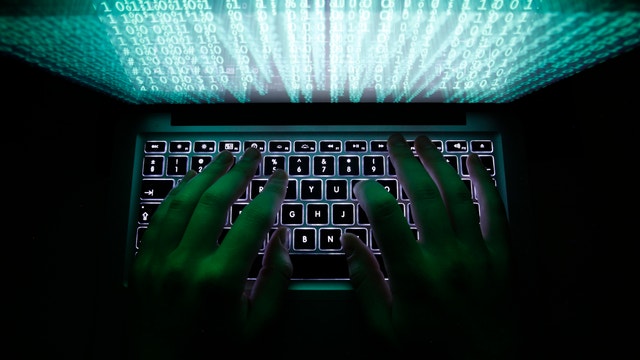 Continue Reading Below
Advertisement
"In practice, the Tanium team accomplished nothing short of a complete rethinking of how IT pros manage, secure, and maintain the endpoints in their network," Andreessen Horowitz board partner Steven Sinofsky said in a statement.
Tanium's founders previously collaborated on security-related startup BigFix, which was acquired by IBM (NYSE:IBM) in 2010 for an undisclosed amount. IBM incorporated BigFix into its Tivoli systems-monitoring software.
Identifying additional holes in the security world, those engineers and BigFix founders then went to work on a new security projected, which eventually would become Tanium.
"When seeing the product in action, it was clear to early customers that the team had in fact built a better mousetrap," Sinofsky said. "Tanium was born."
The platform allows IT managers to discover threats using questions written in natural language.
"Within seconds you can have any level of details required on the servers and VMs running OpenSSL," Sinofsky said. "You can then shut those servers down, deploy updates, or monitor actions -- instantly."
This type of technology, he said, was vacant from corporate IT departments during the recent "Heartbleed" security flaw that threatened to expose data from thousands of websites.
M&A has been heating up in the cyber security world amid a growing number of high-profile attacks -- including the Target (NYSE:TGT) breach that led to the theft of information from more than 70 million customers -- that have c-suites on edge.
Last month, Cisco (NASDAQ:CSCO) bought security startup ThreatGrid.
McAfee, the security subsidiary of Intel (NASDAQ:INTC), recently estimated that the annual loss to the global economy likely exceeds $445 billion annually.
Last year, G20 countries lost a combined $200 billion from cyber threats -- the U.S. is believed to make up more than half of that.