Vacation Tips for Boomers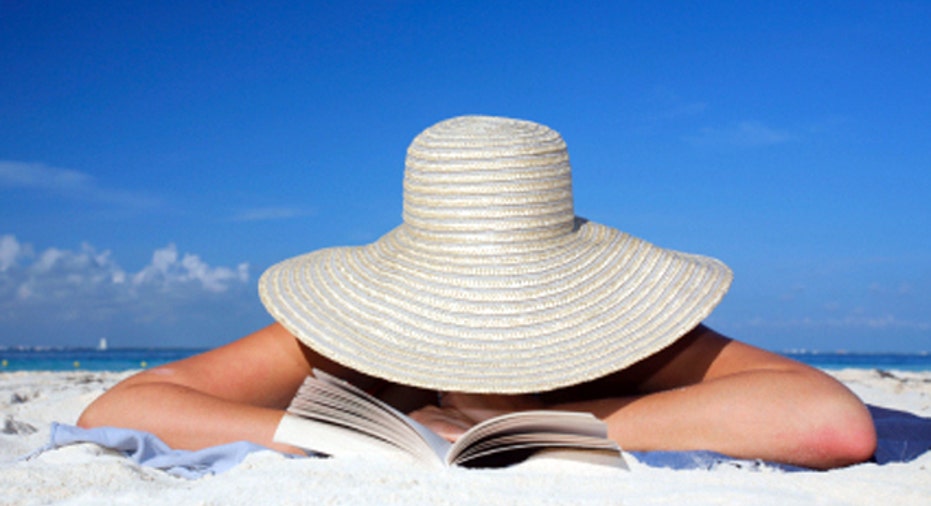 "The Boomer" is a column written for adults nearing retirement age and those already in their "golden years." It will also promote reader interaction by posting e-mail responses and answering reader questions. E-mail your questions or topic ideas to thefoxboomer@gmail.com.
I have fond memories of family outings to the local drive-in movie theater; mom would make a bowl of popcorn and we would all sit together in the back seat of our Woodie station wagon watching in our pajamas under a blanket. These monthly outings were a mini-vacation for us, a quick, (and not to mention cheap), escape from our hectic daily lives. But going to the movies sure has changed: it now costs nearly $25 per person between the ticket and popcorn.
We all deserve a little time away from the daily grind, and I particularly am looking forward to escaping to someplace warm after the brutal winter Mother Nature laid on us.
Click here to read Volunteer Tourism Appealing for Boomers
Getting away this summer doesn't have to be expensive for boomers--there are several tricks and Web sites available to make traveling convenient, fun and budget friendly.
Genevieve Shaw Brown, senior editor at Travelocity, put together five tips for boomers looking for hassle-free R&R without spending a fortune: 1. Consider booking your flight and hotel together as a vacation package, it can save you up to $525. If you book both together on a travel Web site, it makes your life easier if something goes wrong (like a flight cancellation that prevents you from checking into your hotel as scheduled); there's only one phone call to make and a representative working on your behalf to rebook your trip. 2. Trip insurance can be a wonderful thing, but not all plans are created equal. In fact, policies vary widely. It's crucial to read your policy carefully to know exactly what sets of circumstances are covered. As a general rule, the less expensive the policy, the less comprehensive the coverage. 3. If you check your luggage at the airport, be sure that you DON'T check your medications. Keep them in your carry on or on your person at all times. Once you check your bags, you will not see them again until you get to your destination. If your flight is significantly delayed or your luggage lost, you don't want to be without important medications. 4. Take advantage of hotel value-add offers, otherwise known as freebies. Hotels prefer to extended freebies to customers rather than lower their prices, but it all adds up to savings for you. Free nights, free room upgrades, free parking, free wireless, free breakfast and more are all very common offers, so don't be afraid to indulge. 5. If you're traveling with several generations of family, consider a cruise. Cruises truly offer something for every age and personality type and the family can enjoy activities on their own or together during the days and come together over dinner in the evenings.
kicker:
E-mail your questions to thefoxboomer@gmail.com.