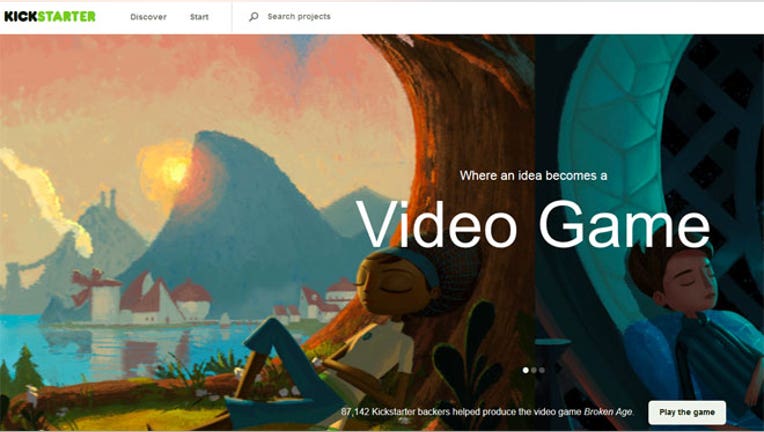 Kickstarter, a popular crowdfunding website, said hackers recently stole some customer data in a computer attack.
The company was notified by law enforcement about a possible breach last Wednesday, chief executive Yancey Strickler wrote in a post Saturday on Kickstarter's blog. Strickler updated the post to add that Kickstarter waited to disclose the breach until it was "thoroughly investigated."
Hackers gained access to email and home addresses, usernames, encrypted passwords and phone numbers. Strickler said no credit card information was compromised.
Kickstarter contacted two users after discovering unauthorized activity on their accounts. It asked that all users change their passwords as a precautionary measure.
The cyber attack on Kickstarter comes after a massive breach that compromised payment cards used by Target (NYSE:TGT) shoppers. Fellow retailer Neiman Marcus also said its system was hacked.
"We're incredibly sorry that this happened. We set a very high bar for how we serve our community, and this incident is frustrating and upsetting," Strickler said. "We have since improved our security procedures and systems in numerous ways, and we will continue to do so in the weeks and months to come."
Kickstarter's service allows startups to raised funds from people who contribute small amounts of money though the website. The five-year-old company gets a 5% cut of the funds collected by projects that reach their targets.
Startups have so far raised a combined total of roughly $850 million from five million people. According to Kickstarter, contributions from U.S. users are processed by Amazon (NASDAQ:AMZN) Payments.